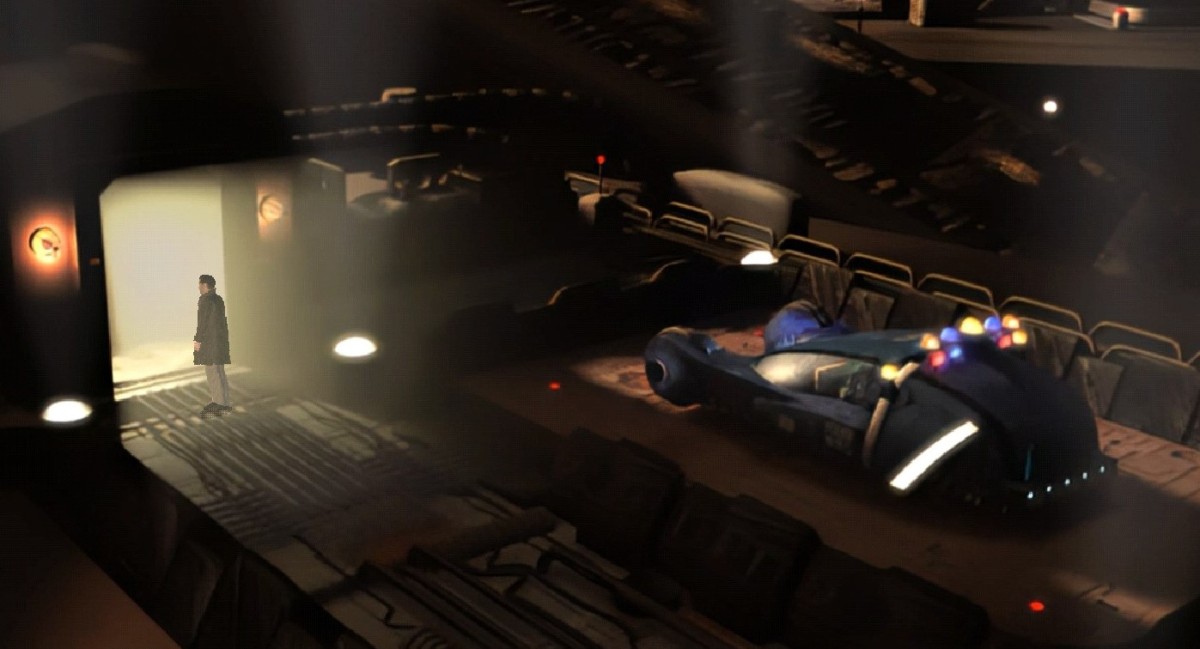 The exact release date of the remaster of the classic quest was revealed on the pages of the Xbox Wire portal Blade Runner, which was created in the universe of the 1982 painting of the same name. The updated version was subtitled Enhanced Edition. It will be available to play on June 23rd on PC and consoles.
New screenshots of the project, which was originally supposed to be released two years ago, have also been posted on the Internet, but its development has slowed down significantly due to the pandemic. Recall that in the remaster all cut scenes will be updated, the frame rate will be increased, the interface will be redesigned, the picture will be improved and new graphic technologies will be added. The game will also get gamepad support.
Note that the original was released about 25 years ago on computers. Its plot partially repeated the story told in the film. In terms of gameplay, it was a detective quest where you had to collect and analyze evidence to investigate cases.