Square Enix recently announced a remake of Crisis Core. Fans are hoping that Crisis Core: Final Fantasy VII Reunion stays true to itself through the game's weirdest scenes.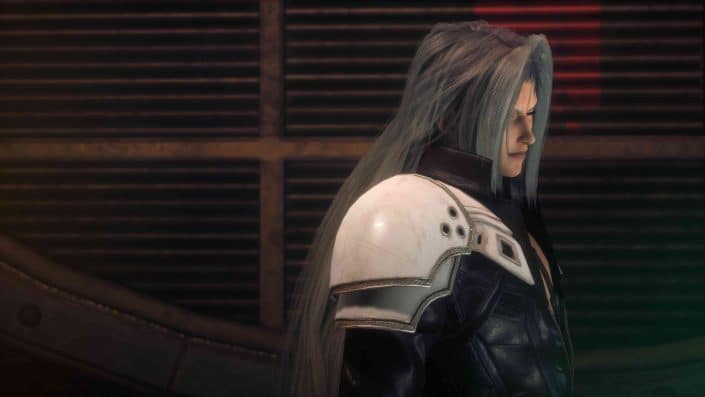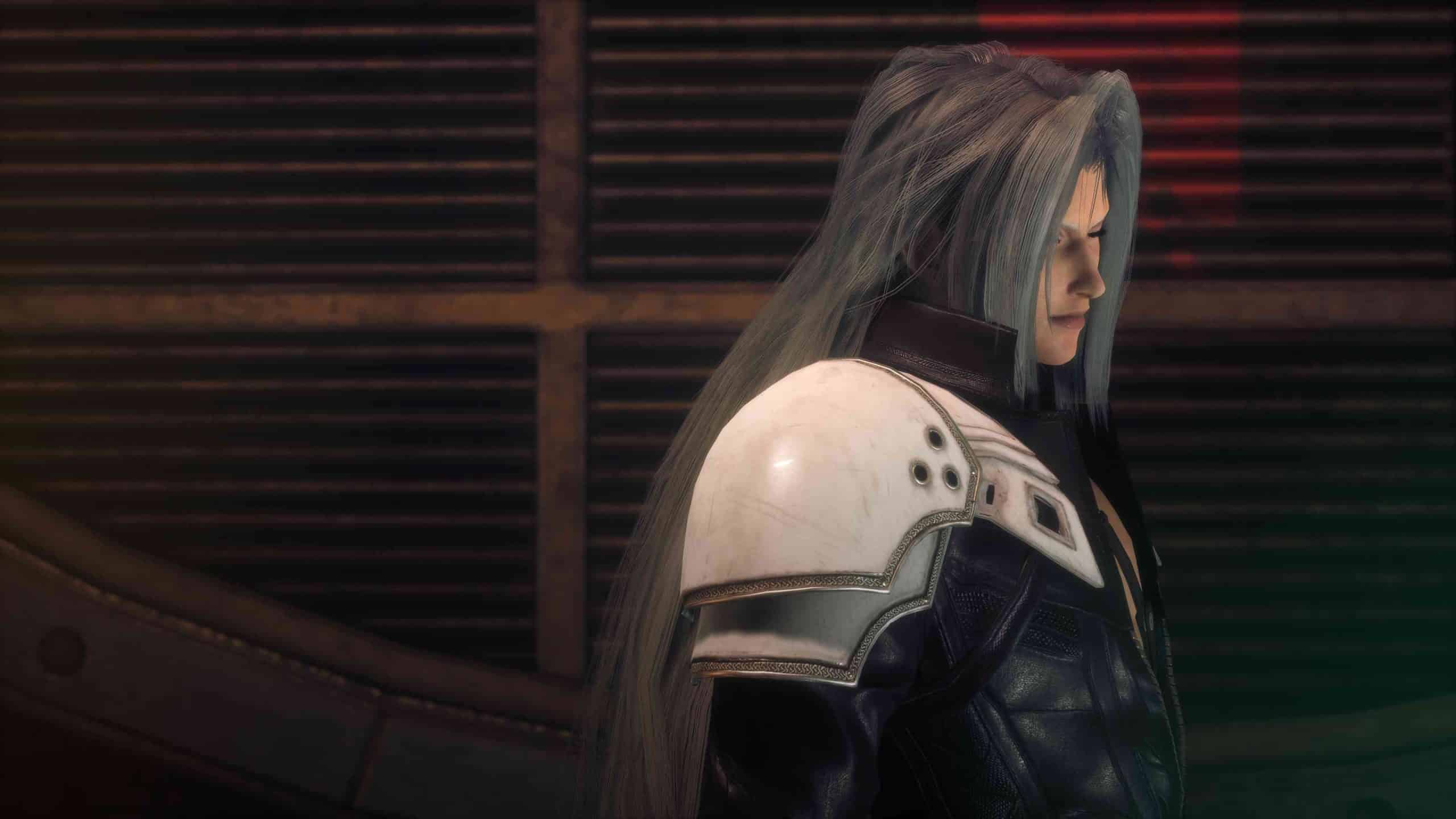 On the Final Fantasy VII 25th Anniversary Livestream, Square Enix a remake of the 2007 released "Crisis Core" announced. The game was released for the PlayStation Portable at the time and not only delivered plenty of action, but also some crazy things. Fans hope that doesn't change with the upcoming Crisis Core: Final Fantasy VII Reunion.
Fans continue to hope for details on Sephiroth's hair care
After the announcement too Crisis Core: Final Fantasy VII Reunion some fans took to social media to share their favorite scenes from the 2007 original. Many players hope that these strange or crazy things will remain in the new game.
For example, there are some details about Sephiroth's hair care in "Crisis Core". For example, if the protagonist Zack Fair joins the Silver Elite group, which is actually just an overzealous Sephiroth fan club, he will occasionally receive emails in the game. They revolve entirely around the silver-haired darling and reveal, among other things, his hair care routine.
For example, Sephiroth is said to use a full bottle of shampoo and a full bottle of conditioner every time he washes his hair. His care products are provided with thirteen different perfumes and smell of rose and vanilla, among other things. The air around Sephiroth's hair is said to smell like a different smell every day.
Final Fantasy fans shared some of their favorite clips from the original game following the remake announcement. Including a video that celebrates Zack in all his weirdness. Of course complete with the popular "Me? Gongaga" memes. Another player can't wait for Square Enix to recreate a special scene with Cloud. In it he falls down a flight of stairs and slides his face over the individual steps.
Source: GamesRadar
More Crisis Core: Final Fantasy VII news.
Discuss this news on the PlayStation Forum
Links to Amazon, Media Markt, Saturn and some other retailers are usually affiliate links. If you make a purchase, we receive a small commission that we can use to finance the free-to-use site. You have no disadvantages.