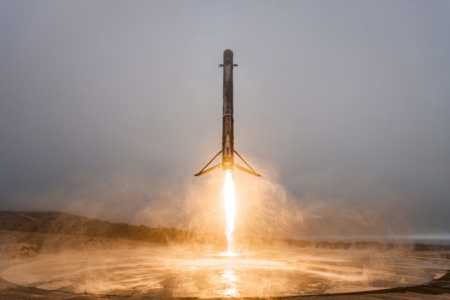 SpaceX continues to build on an already impressive list of achievements – and the past few days have seemed very busy: from June 17 to 19, Elon Musk's space company successfully launched three Falcon 9s, moreover, as part of the Starlink Group 4-19 mission to put another batch of Internet into orbit Starlink satellites once again updated the record for the multiple use of the first stage (it flew into space for the thirteenth time and successfully returned).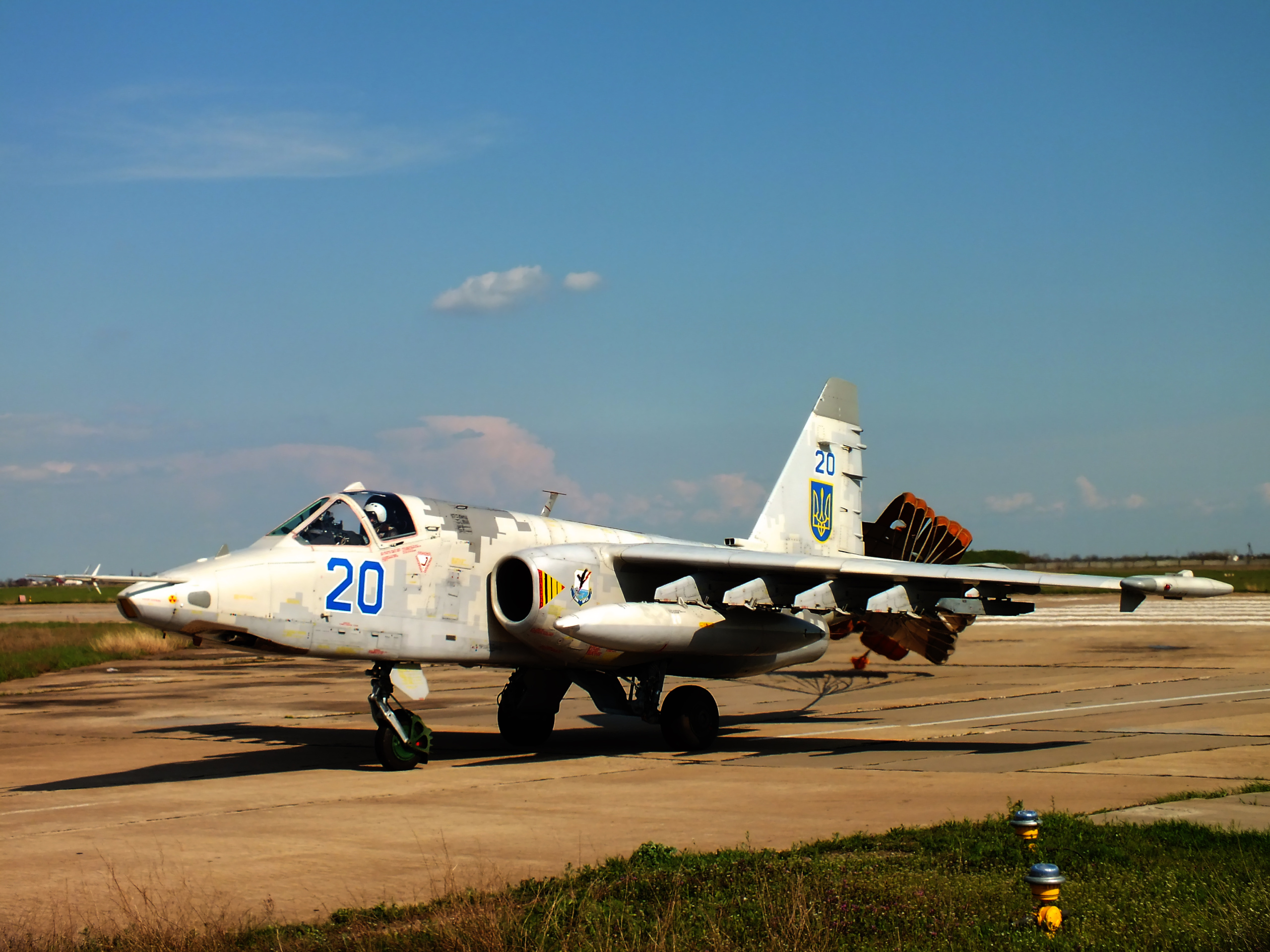 SpaceX confidently goes for 60+ launches in 2022
Since 2022, SpaceX has experienced a record increase in launch frequency and is now averaging one launch per week. In 2022, the American company, which is the undisputed leader in putting cargo into orbit, has every chance of making 60 launches against 31 in 2021. So, from June 17 to 19, SpaceX successfully launched as many as three Falcon 9s. We are talking about the following missions to deliver cargo into orbit: another batch of Starlink Group 4-19 Internet satellites, reconnaissance satellite sarah 1, created by Airbus by order of the German Ministry of Defense, and a communications satellite Globalstar-2 M087 (FM15). Thus, SpaceX completed a series of 3 successful launches in 2 days (36 hours 18 minutes), reducingthe interval between launches to a new low is 14 hours 8 minutes.
New Falcon 9 reuse record
One of the key differences between SpaceX rockets is their reusability to reduce the cost of launching cargo into space. The Falcon family of rockets reuse the first stage and main fairing. After launching according to the already proven jet landing technology, the company returns the first stage to the spaceport or offshore platform (if there is not enough fuel to return to one of the stationary landing sites on the ground), so that after the resumption it will be launched again. On March 31, 2017, SpaceX launched the first Falcon 9 with the first stage restored, and in 2018 switched to the Falcon 9 Block 5 rocket generation with additional optimizations for multiple use (10 times with minimal interflight maintenance and up to 100 times with partial replacement of parts). In May 2021, SpaceX reached a symbolic milestone in reusability by launching and landing the same degree for the tenth time. Since then, SpaceX has steadily improved its results – for the F9 B5 degree with the B1060 index, the launch of the Starlink Group 4-19 mission became the 13th in a row. In the same time the mission itself has become 25 since the beginning of 2022 and 100 overall with the booster tested in flight.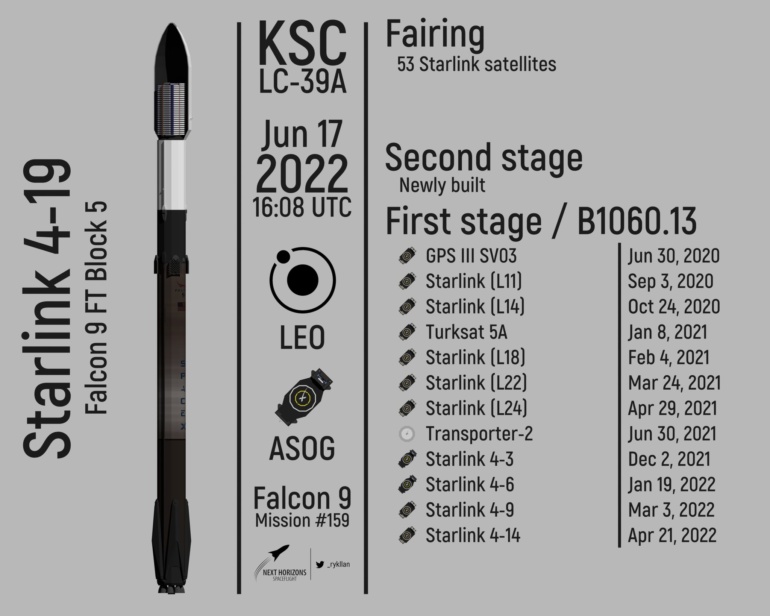 Infographic: Starlink Group Mission Details 4-19. Source: rykllan
The video of the landing of the degree on the newest floating platform A Shortfall of Gravitas after working out is perhaps the best in quality of all time. Here, see for yourself:
Falcon 9's first stage has landed on the A Shortfall of Gravitas droneship – marking SpaceX's first 13th flight of a first stage booster and 100th successful mission with a flight proven orbital class rocket! pic.twitter.com/6XjfcOPuUh
— SpaceX (@SpaceX) June 17, 2022
What's next
Another goal of SpaceX is to reduce the interval between launches of the same Falcon 9 rocket per day. About this Elon Musk for the first time told back in 2017 and then again mentioned in 2018. So far, the record is 21 days. Also in 2022, SpaceX is planning at least four Falcon Heavy launches, including a mission to study the metallic asteroid Psyche, which was last launched in June 2019.
In May 2018, Elon Musk talked about SpaceX's plans to produce 30-40 Falcon 9 first powers for ~300 launches in the next 5 years and then switch to a Super Heavy + Starship pair. We are very much looking forward to the first orbital flight of Starship, tentatively scheduled for July-August 2022.
Elon Musk said that Starship will be ready before the first orbital flight already at the lime, and the next ship's bet will be soon
---