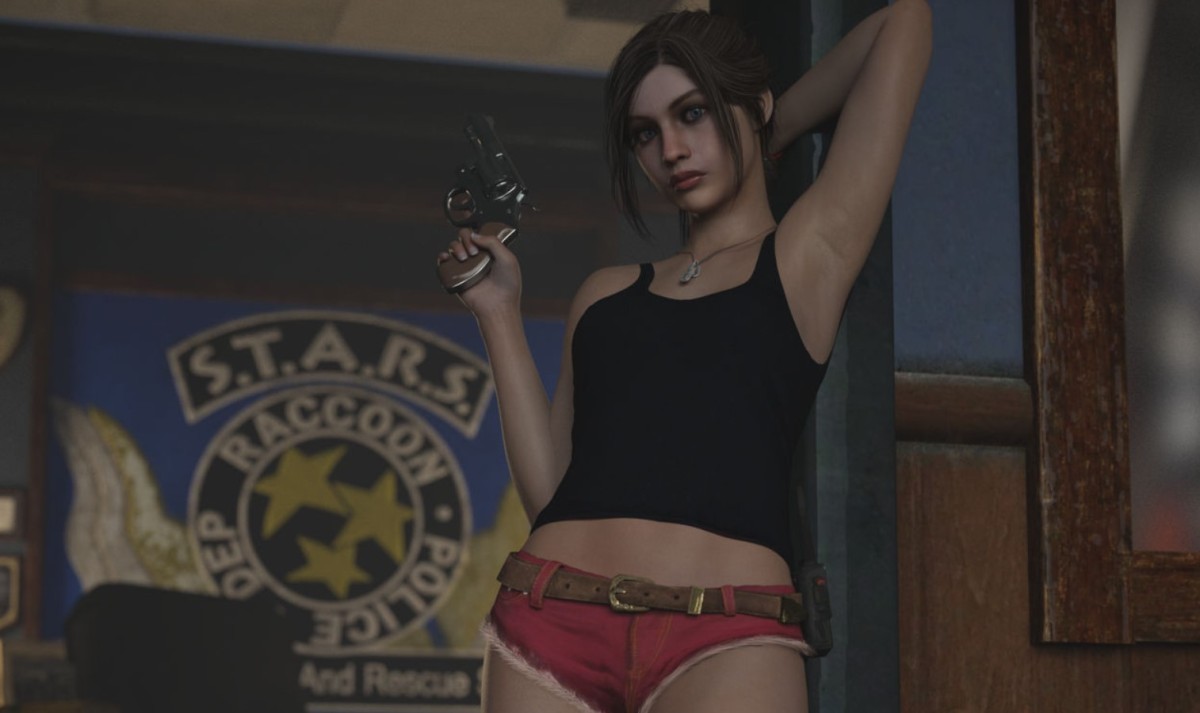 A team of enthusiasts who presented their own remake last year Resident Evil Code: Veronica based on Unity, noted that their project will be released in parts. In total, it is planned to release 3 episodes, each of which will take about 4-5 hours to complete.
Note that in terms of gameplay, the updated version will resemble a remake of Resident Evil 2, that is, it will receive a camera from behind. The developers also promise to expand the plot, update cut scenes and modernize some game mechanics. A new video has been published, which shows various locations to the sound of a downpour.
Recently also Codeless Studio decided to announce a fan remake Silent Hill, developed on the basis of the Unreal Engine 5. They published a 10-minute video with its gameplay. In it you can see the study of the school, the battles with monsters and the interface.
The developers intend to translate the entire game, which was released about 23 years ago, onto new graphic rails. However, this will definitely not happen in the coming years. Recall that, according to rumors, the Polish team Bloober Team is currently working on a remake Silent Hill 2.