Verified insider Tom Henderson (Tom Henderson) in the material for the portal Try Hard Guides shared information about the plans of Electronic Arts for the presentation of the next part of his Skate simulators.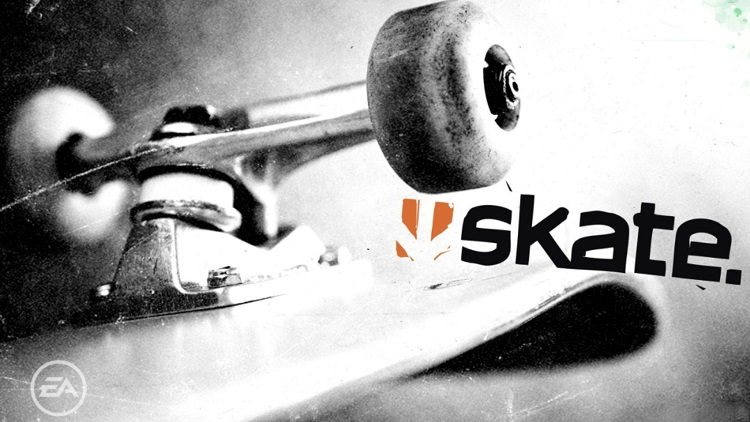 According to Henderson, the Skate 4 (or just skate.) will be released in July. EA will allegedly show the first in-game footage and let thematic bloggers and journalists touch the project.
It is assumed that the new Skate has been actively tested lately, and development has progressed further than many thought. The gameplay snippets leaked in April were several months old at the time of the leak.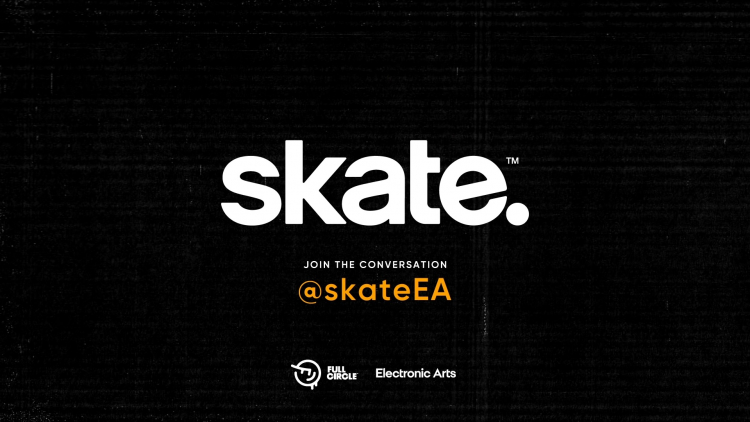 EA previously revealed that it had four unannounced games scheduled for release in the first quarter of 2023. One of them, Henderson theorizes, could very well be the next Skate.
The new Skate is being created by Full Circle and doesn't even have a release date yet. The game was announced back in June 2020, and since then, the developers have only shown a behind-the-scenes video and confirmed one of the target platforms (it's a PC).
If you notice an error, select it with the mouse and press CTRL + ENTER.