Skateboarder Tony Hawk on the Twitch channel of streamer andyTHPS let slip about Activision Blizzard's unfulfilled plans to develop Tony Hawk's Pro Skater 3 + 4 skate compilation.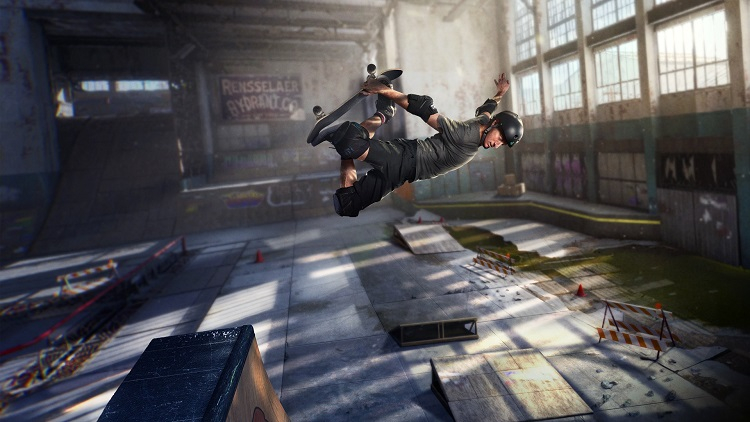 Recall that Tony Hawk's Pro Skater 1 + 2 is a remake of the first two parts of the cult skater series from the American studio Vicarious Visions, which was later absorbed by Blizzard Entertainment.
According to Hawke, Activision had a plan to refresh the third and fourth Pro Skater, but due to the Vicarious Visions merger with Blizzard, the project was left without a developer, and a new one could not be found.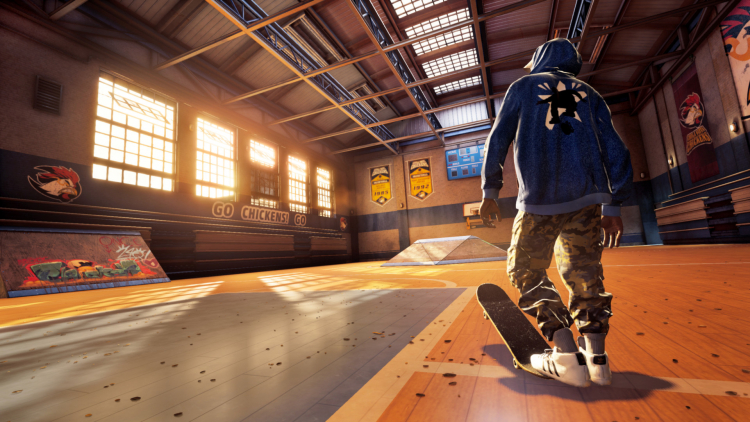 "They tried to find someone for 3 and 4, but they couldn't trust anyone like Vicarious. So they started accepting ideas from other studios about what they would do with the THPS project. They didn't like anything they heard. That's where it all ended."Hawke remembered.
Tony Hawk's Pro Skater 1 + 2 is out on PC (Epic Games Store), PS4, PS5, Xbox One, Xbox Series X and S, and Nintendo Switch. Vicarious Visions will no longer play their own games after joining Blizzard.
If you notice an error, select it with the mouse and press CTRL + ENTER.