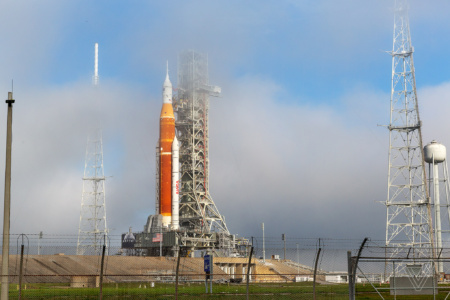 In April, the space agency NASA tried three times to critically test the fueling procedure for its large Space Launch System (SLS) rocket, an alternative to SpaceX Super Heavy for manned expeditions beyond Earth orbit. And three times, due to about half a dozen technical problems, the agency failed.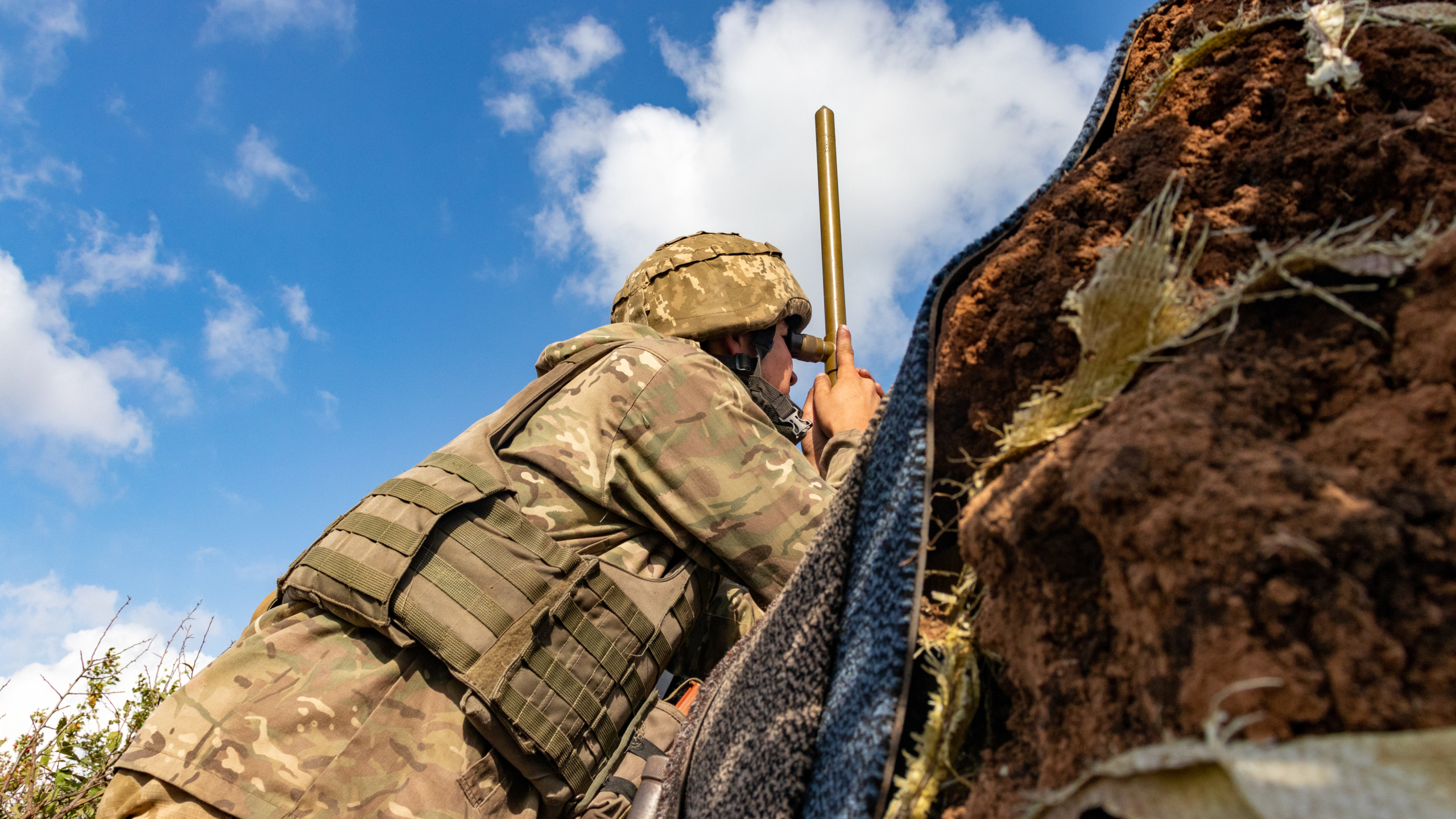 Ultimately, NASA made the difficult decision and sent the rocket to the Vehicle Assembly Building for repairs. This has added a few more months of delay to a program that is already years behind schedule. Work was completed in early June, and NASA once again rolled the SLS rocket and Orion spacecraft back to the launch pad for a fourth test attempt.
In the end, the decision to send the rocket for repairs turned out to be the right one. On the fourth attempt, which lasted more than 14 hours, NASA specialists were able to complete a test fueling procedure by loading hundreds of thousands of gallons (1 gallon – about 4.5 liters) of liquid oxygen and hydrogen into the first and second stages of the SLS rocket. At the same time, the prelaunch procedure was checked, accompanied by a countdown. During testing, the agency reached the mark of 29 seconds before the start (T-29). Thus, the intended target of T-9.3 seconds was almost reached before completing the test just before the launch of the rocket's four main engines.
In general, the tests were successful, although they did reveal a few technical problems. The most serious of these was a hydrogen leak at the bottom of the mobile launch tower that supports the SLS rocket during refueling. Even during the last part of the test, a problem with a leaking seal was discovered. In order not to interrupt the testing of the pre-launch procedure, the engineers turned off the sensor that transmits data to the ground computer that controls the countdown. This did not pose a risk to the missile during the test, but the problem would need to be corrected before the actual launch. But thanks to this trick, NASA engineers were able to go from T-10 minutes to T-29 seconds and demonstrate the ability not only to refuel the SLS rocket, but also to keep its fuel tanks filled in accordance with the specified parameters.
NASA officials declined to answer specific questions about whether a fifth test (to cut the countdown to T-9.3 seconds) would be needed and when the rocket could be ready for its debut launch. This information is planned to be shared later after a detailed study of the test results. In any case, before launch, the rocket has yet to be rolled back to the Vehicle Assembly Building to fix the seal leak, as well as install and activate the flight termination system. These works probably rule out the possibility of a launch until at least the end of September.
NASA reveals what Artemis 1's first uncrewed Orion flight will look like
Source: arstechnica, The Verge
---