Service centers serving Apple equipment in Russia began to report a shortage of spare parts for the iPhone. This significantly delays the repair of gadgets: what used to be done on the same day now takes up to a week. And in some cases, replacing broken parts with original ones has become completely impossible.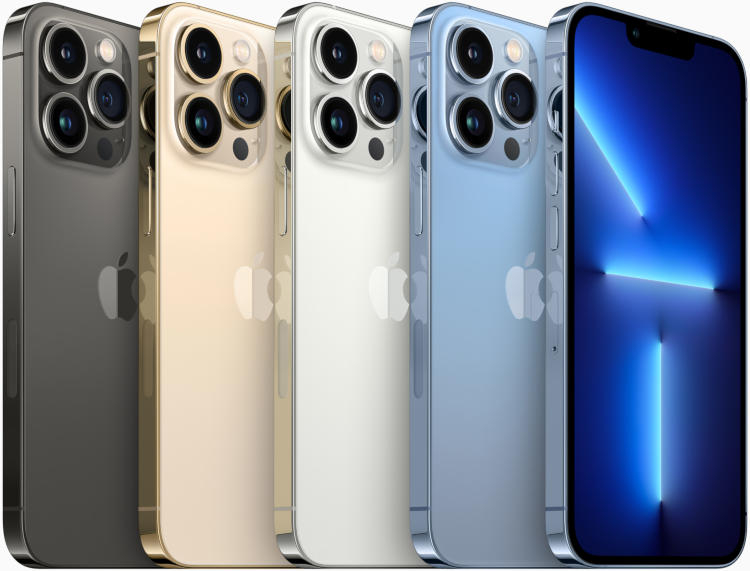 Most often, iPhone owners turn to service centers to replace displays and batteries, but if earlier the most popular types of repairs were made on the same day, now they take up to a week, and in some cases they are not made at all. The NB Service workshop reported that there are no batteries for devices of the iPhone 12 line at all yet, and devices arriving for repair are sent directly to the Apple representative office – taking into account delivery, it takes from 3 to 5 days.
According to preliminary estimates, it takes from 5 to 7 days to repair smartphones when contacting re:Store, where batteries are also missing. All the necessary spare parts for the M.Video service center are made to order, and McLabs said that it would no longer be possible to quickly replace the screen. The problem was also confirmed by the respondentsIzvestiya»experts: Mobile Research Group analyst Eldar Murtazin and Telecom Daily CEO Denis Kuskov – they reported that the repair of Apple equipment, due to the lack of spare parts, has become very complicated or even impossible, and it will last about two months.
Apple said that the manufacturer's warranty does not apply to goods imported through parallel import mechanisms. The company itself in early March suspended the supply of its products to Russia. At the same time, Efim Kazantsev from the Russian Bar Association recalled that this does not relieve retailers of obligations to buyers. This was confirmed by representatives of the M.Video-Eldorado and Svyaznoy networks – consumers receive guarantees for all products, including those imported through parallel import channels.
If you notice an error, select it with the mouse and press CTRL + ENTER.