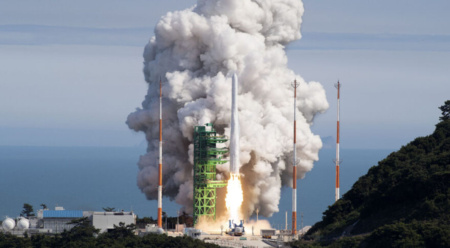 South Korea successfully launched a self-developed rocket called KSLV-2. As part of the second launch, the rocket was able to successfully launch satellites into orbit for the first time. 14 minutes after separation from the rocket and 42 minutes after launch, the test satellite transmitted the first signals to the ground station. In the coming days, the satellite is to deploy 4 more smaller satellites developed by Korean universities.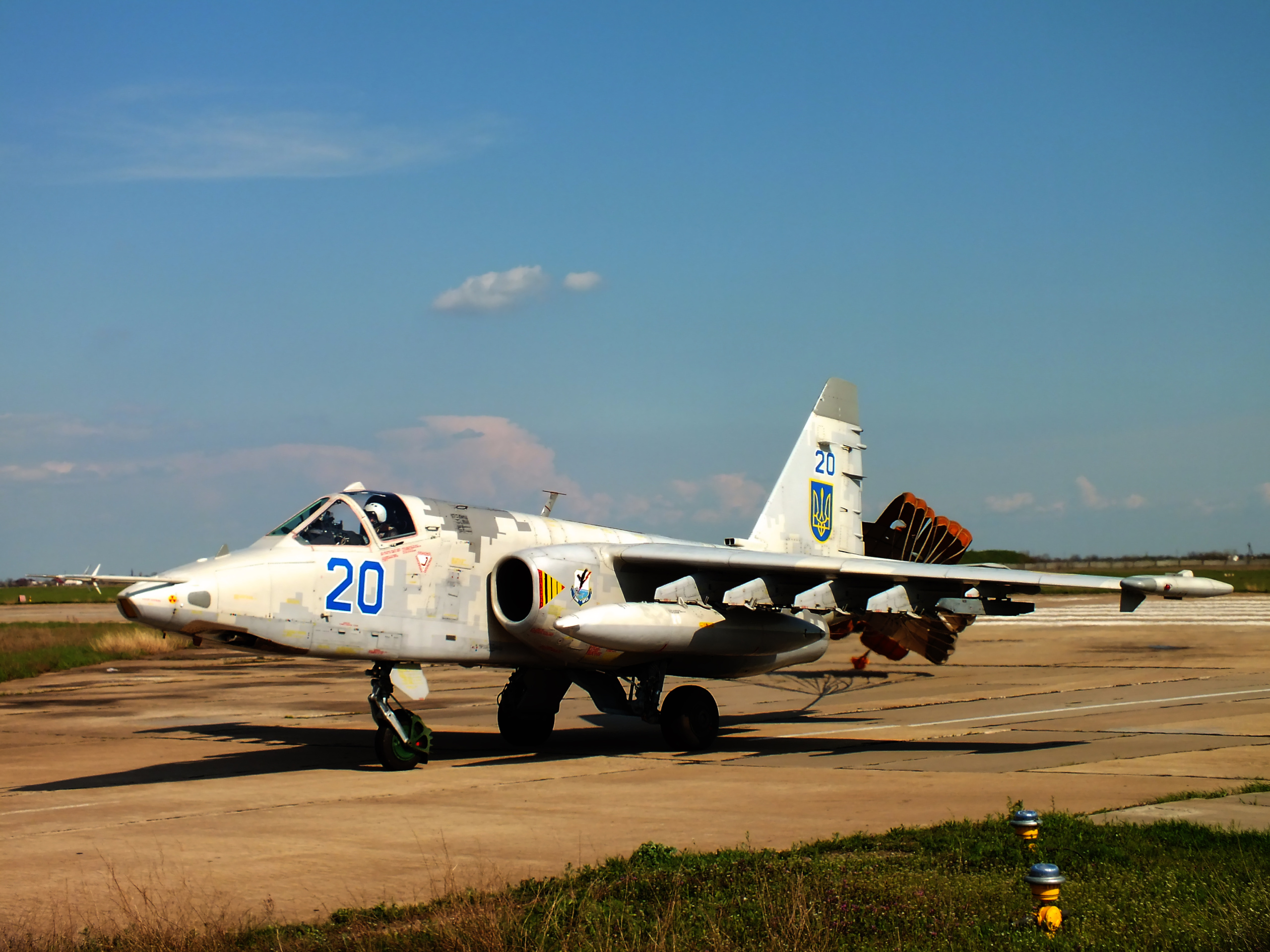 The launch of a three-stage 47.2-meter KSLV-2 rocket was made from the Naro Space Center on June 21 at 3:00 EST (10:00 Kyiv time). At 03:02, as planned, the first stage separated, equipped with a group of four KRE-075 engines. The separation of the payload fairing occurred at approximately one minute and forty seconds, and the second stage upper stage with a single KRE-075 engine separated at 3:04. The third stage, powered by a KRE-007 engine, delivered the payload into a given Earth orbit. At 3:14 am, a test satellite was launched at an altitude of 700 km above the Earth with an orbital speed of 7.5 km/s.
On its first flight last year, the KSLV-2 rocket reached its target altitude, but the third stage engine shut off 46 seconds early. As a result, the 1500-kilogram payload dummy did not reach the required speed to enter orbit and fell to Earth south of Australia. As a result of the proceedings, it turned out that incorrectly fixed helium tanks inside the upper stage became the cause of the premature engine shutdown. The Korea Aerospace Research Institute (KARI) corrected the shortcoming by strengthening the helium tank mounting design.
The second launch of KSLV-2 was originally scheduled for June 15, with a backup launch from June 16 to 23. However, due to strong winds, the launch was delayed the next day. On June 16, the launch was delayed again as engineers discovered a problem with a sensor inside the rocket's first-stage booster oxidant tank during a final pre-launch check at the launch pad.
The development of its own rocket KSLV-2 cost South Korea about $1.6 billion. The previous two-stage rocket KSLV-1, created mainly on Russian equipment, was plagued by constant transfers and failures. The KSLV-1 rocket reached the desired altitude during its first test in 2009, but failed to place a satellite into orbit and then exploded shortly after takeoff during its second test in 2010. It was only in 2013 that the KSLV-1 rocket was successfully launched. In the future, South Korea focused on creating its own KSLV-2 missile.
As part of the further development of its space program, South Korea intends to launch four more KSLV-2 rockets by 2027. And by 2030, it is planned to launch the country's first robotic lunar lander on a rocket of its own design.
Source: spacenews
---