After the start of Russia's special military operation, many market participants recognized that there was a shortage of highly purified inert gases for the production of semiconductor components, but expressed the hope of finding alternative suppliers. The leadership of the SEMI association believes that in the light of new events, it is necessary to prepare for maintaining the shortage of components until 2024 inclusive.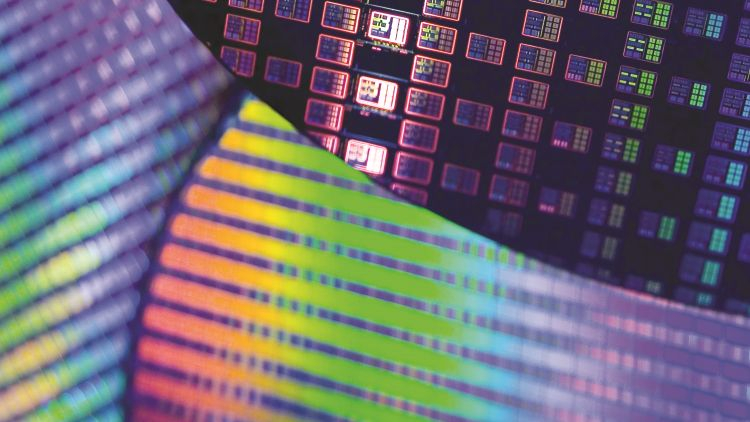 The SEMI Association brings together a significant part of the American semiconductor suppliers and covers market participants outside the United States, therefore comments its head, Ajit Manocha, can well be considered the consolidated opinion of industry representatives. According to him, chip makers are having a hard time finding replacements for the inert gases previously supplied from Russia and Ukraine, primarily neon, helium and krypton.
It will be possible to talk about the recovery of the industry after a protracted shortage of components only in 2024, according to Ajit Manocha. By that time, some of the 92 chip manufacturing plants currently under construction will have been built and put into operation. It is the emergence of additional capacities that will significantly affect the availability of semiconductor products on the market. Now the main problem is the shortage of components for equipment for the production of the chips themselves. Equipment manufacturers are trying to get the necessary components in a priority order, but the situation as a whole is holding back the expansion of industry enterprises.
If you notice an error, select it with the mouse and press CTRL + ENTER.