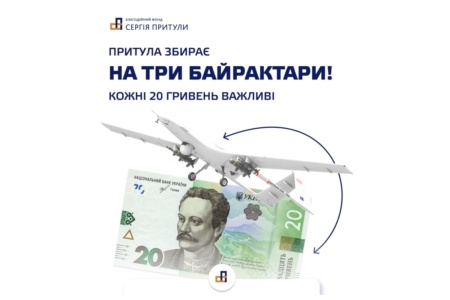 This morning Sergiy Prytula announced "People's Bayraktar" – a fundraiser for the purchase of three famous Turkish attack drones for the Armed Forces of Ukraine. The Ukrainians did not disappoint and in the first 12 hours transferred as much as 156 million hryvnias to the Prytula Fund. About fundraising progress told Sergey Prytula himself in his Telegram channel.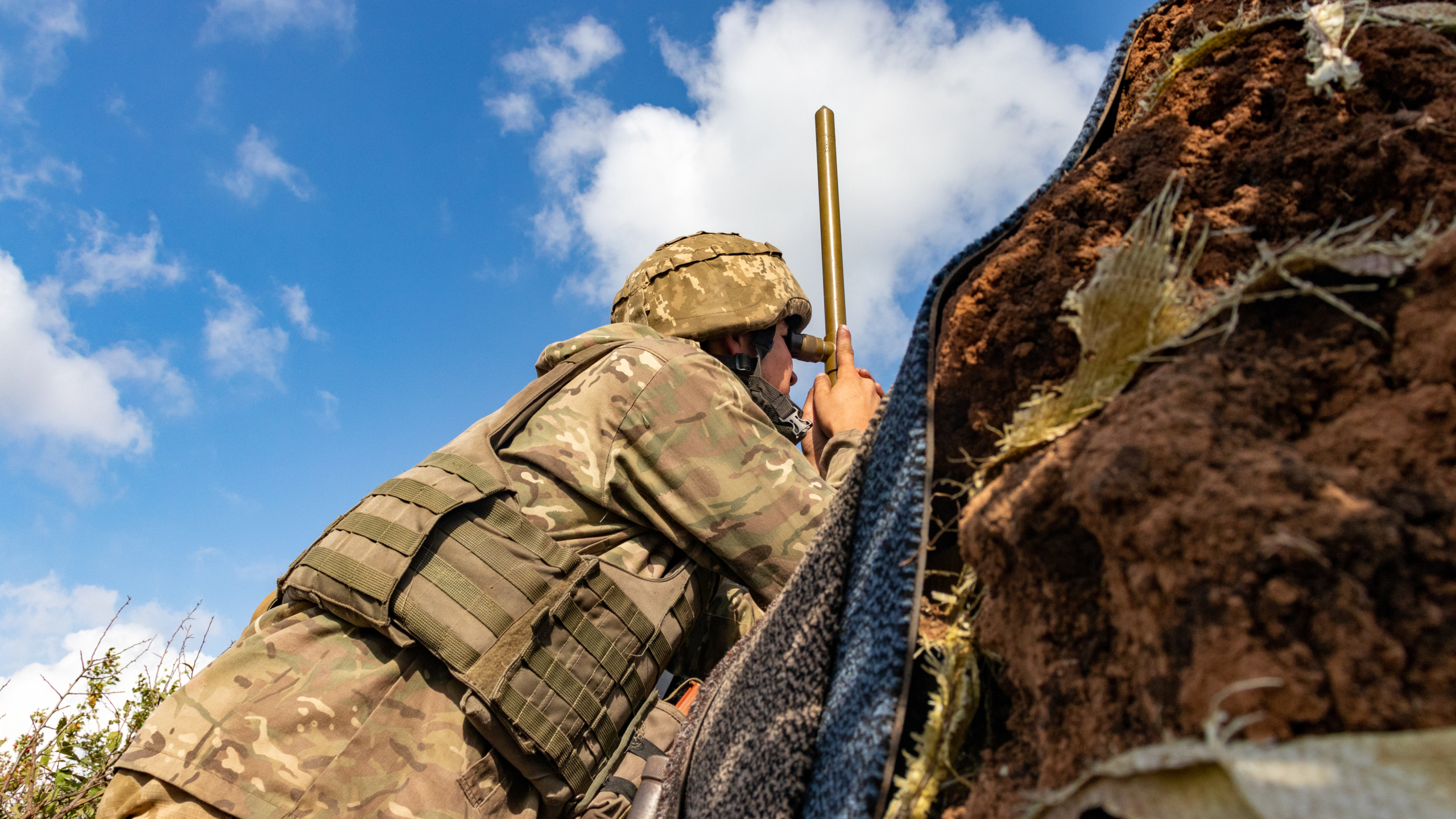 The Ukrainian activist and volunteer thanked everyone who joined the noble cause today.
"There is a first bird! Went to the second one. And it's only 12 hours from the start of the collection. I'm very proud of you,"
from the video message of Sergei Prytula
About 70 million more hryvnias for this project were pledged by the Fund from the previously accumulated funds. That is, in total, as of the evening of June 22, 226 million hryvnias have already been collected. And this is almost half of the required amount. The goal is 15 million dollars (~525 million hryvnias).
A few hours earlier, Prytula showed his phone, which was literally "bursting" with notifications of new bank card transfers to raise funds for Bayraktary.
Despite the incredible result of the first day, Pritula urged not to relax, because there is still a considerable amount left. Recall that you can donate in several ways – to mono cards, PrivatBank, PayPal, Patreon, cryptogamers, etc. All the necessary details for the transfer of funds can be found on this link.
Today, at an auction organized by the Prytula Foundation, another painting was also sold – "Father and Mother. Two hot suns", which he drew himself on the air of the "Pidyom" program on the New Channel 11 years ago. The canvas was Sales for $ 25 thousand, and the funds received will be used to help the Armed Forces of Ukraine.
---