Naoki Yoshida, producer Final Fantasy XVI, gave interviews to a number of Japanese and Western gaming portals, in which he revealed many additional details about this role-playing game. Below is the most interesting information.
The protagonist will be able to use and switch between Eikons (summoned creatures) in real time, using them to create powerful combo attacks. Experience earned in combat can be used to unlock new abilities for these creatures. When two or more Akons are involved in the battle, players will be able to take control of their creature. At the same time, each battle with the summoned creatures will be unique: some resemble a first-person shooter, while others are a full-fledged fighting game. Each battle has its own interface.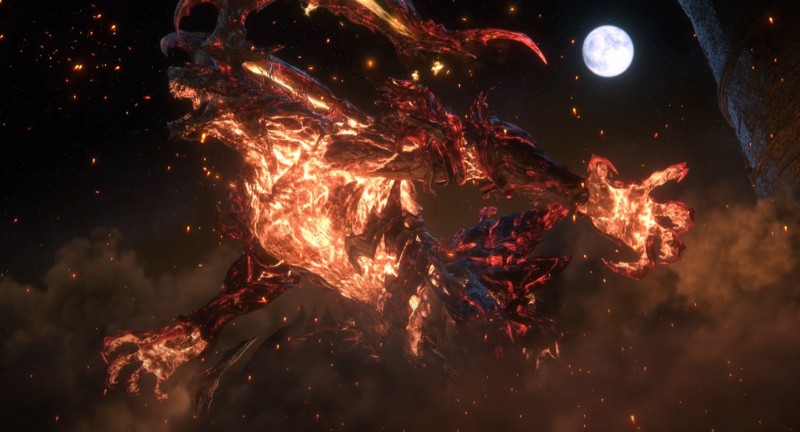 Almost most of the game of the main character Clive will be accompanied by various satellites controlled by the computer. They are designed to complement the atmosphere and "revive" the adventure. In the future, there will be another character that can be partially controlled, but his name has not yet been disclosed. It is possible that we are talking about the wolf cub Torgal, shown in the first trailer.
The developers decided to abandon the seamless open world – instead, it was decided to create several huge regions, as in Dragon Age: Inquisition. In their opinion, this gave them the opportunity to better show the incredible scale of the events taking place in the game. At the same time, downloads between locations will be instant, so gamers, most likely, will not even notice them.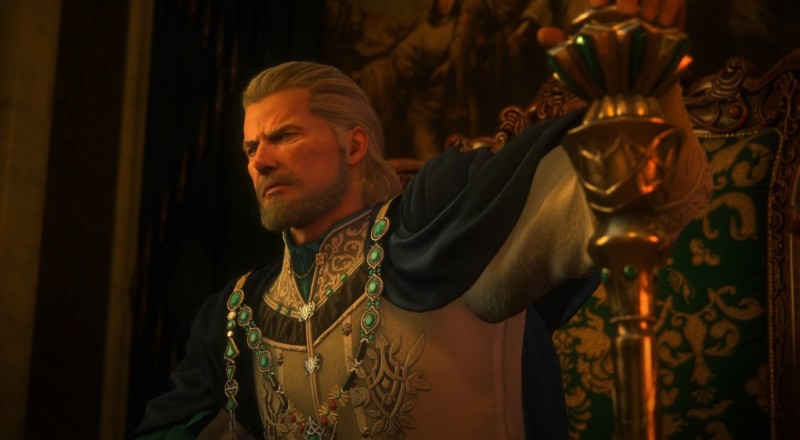 It looks like the plot will cover a lot of time as the studio is going to show Clive's childhood, his adventures after he turns 20, and the period of his life when he is over 30 years old. The game will be completely finished both in terms of story and content at launch. The developers don't have any plans for DLC right now.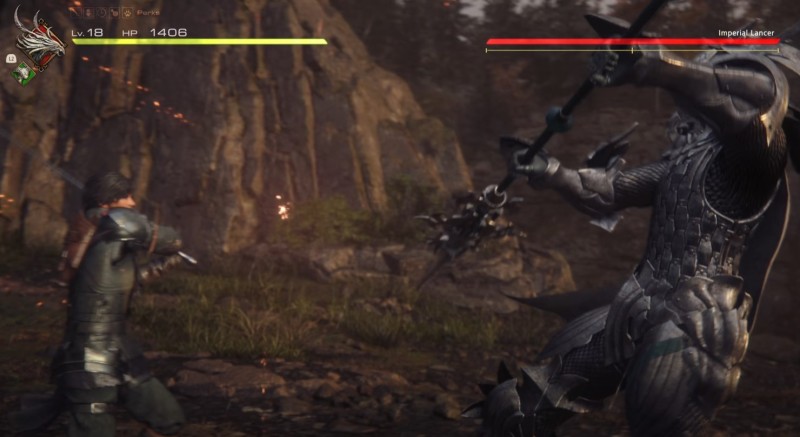 The age rating of Final Fantasy XVI has been increased to 18+, as the game will deal with very serious topics. The combat system, by the way, was developed with the participation of the creators of Kingdom Hearts. She is considered the best in the series. A new trailer for the project will be shown in autumn 2022. The release of the game is scheduled for summer 2023.