But the new generation of video cards will get a more efficient cache.
But the new generation of video cards will get a more efficient cache.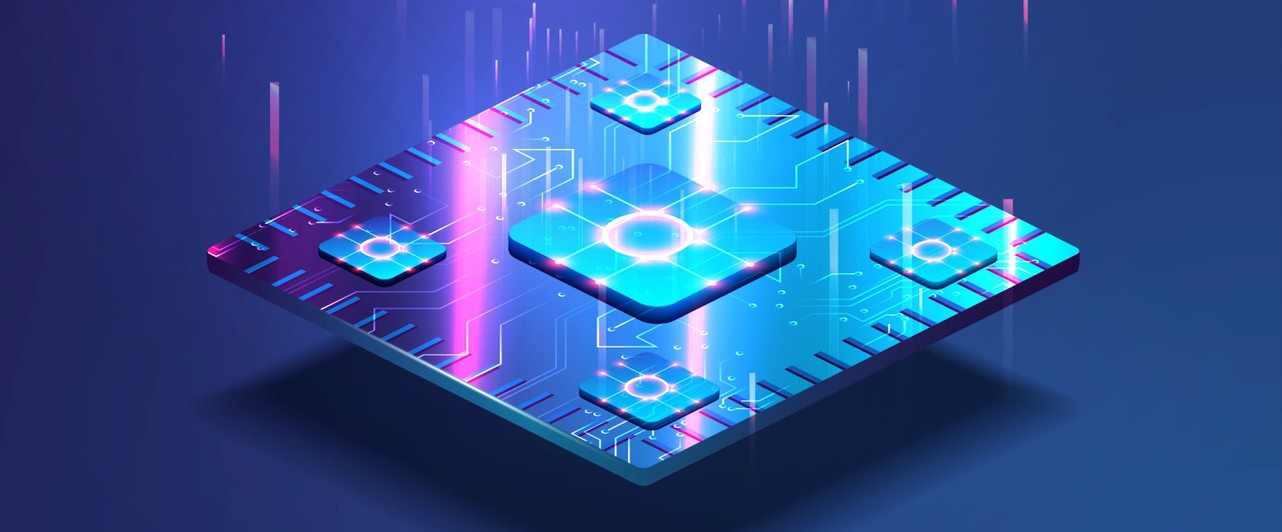 AMD is preparing to release video cards based on the next generation architecture: RDNA 2 will replace RDNA 3. According to insiders, the new generation video cards will have significantly higher power consumption.
In anticipation of the announcement of new graphics cards, Tom's Hardware journalists spoke with Sam Naffziger, AMD senior vice president and scientific adviser. Sam talked about what to expect from the architecture of RDNA 3, here are the most interesting moments from his story.
The power consumption of next generation GPUs will indeed increase. This is the cost of productivity growth: now the technical process is not decreasing slowly enough to be able to not increase energy consumption.
In the future, the situation is unlikely to change – energy consumption will continue to grow.
Engineers are trying to compensate for the increase in power consumption by improving the performance per 1 watt of energy. But this is not enough.
RDNA 3 chips are expected to have about 50% better performance per watt than RDNA 2 chips.
RDNA 3 chips will have increased operating frequencies. Here, GPU engineers were helped by the team working on AMD CPUs.
The RDNA 3 architecture really relies on chiplets. Most likely, AMD will repeat the architecture used in the CPU: each chiplet will receive computing cores, cores for working with shaders, and Infinity Cache memory.
The use of chiplets saves money. For example, I / O blocks can be made on a less modern (and cheaper) process technology.
AMD has no plans to add specialized cores like the tensor cores in Nvidia chips to its GPUs.
The company's engineers learned how to make better use of the cache, including when working with workloads that usually could not be accelerated due to caching.
The first AMD graphics cards based on the RDNA 3 architecture are expected to be announced in the summer or fall of 2022. Their sales are likely to start before the end of autumn.