Before the end of the year, Intel will bring to market a line of desktop processors Core 13th generation (Raptor Lake-S). The new CPUs will be supported by LGA1700 motherboards based on 600-series chipsets, but this will not prevent Intel partners from launching models with 700-series logic. Interestingly, among them there will be boards with connectors for both DDR5 and DDR4 RAM modules.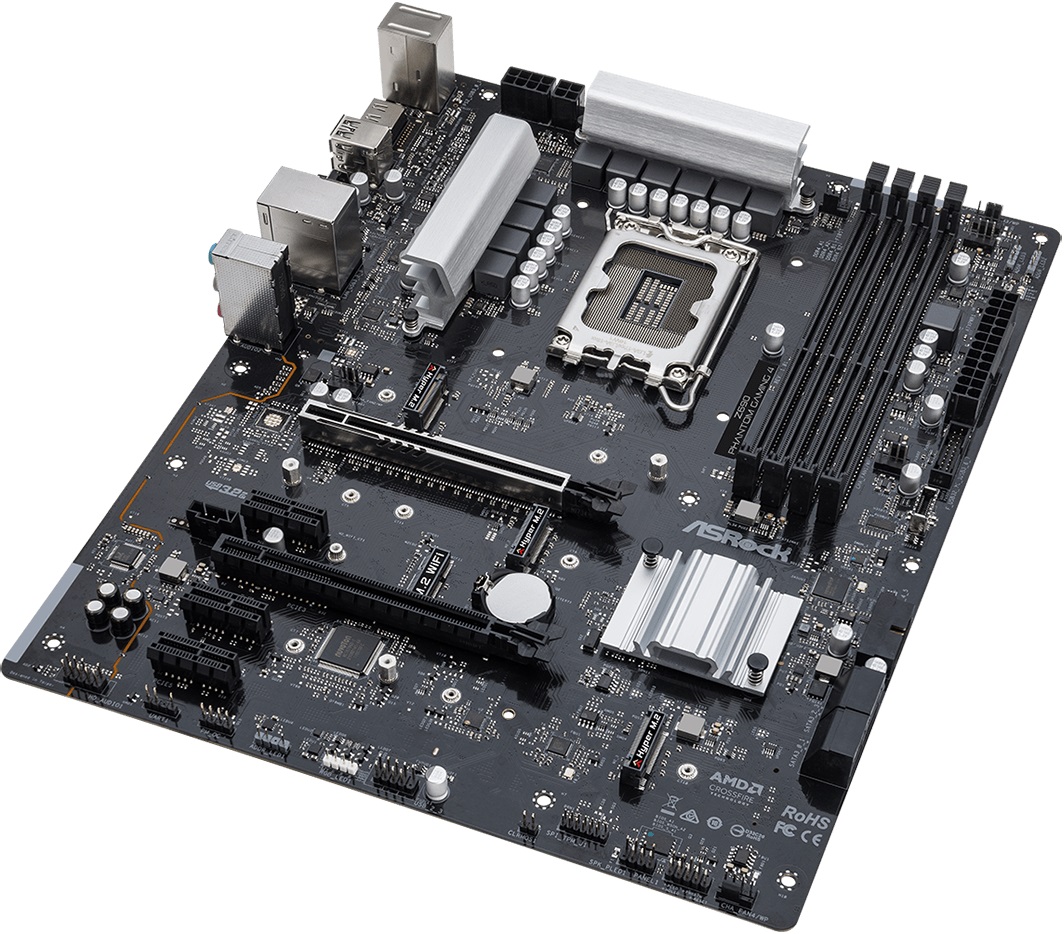 The other day, a list of ASRock LGA1700 motherboards based on the Intel Z790 and H770 logic appeared on the Web. It turned out to be a lot of models with the "D4" mark, which indicates support for DDR4 RAM. Similar solutions are likely to be present in the range of other manufacturers. It is worth adding that the flagship Z790 boards, like their predecessors based on the Z690, will mainly support DDR5 modules.
Recall that in Intel Raptor Lake-S processors, the chipmaker will focus on gaming optimizations, as well as increase the maximum number of cores. Top models will be able to offer up to 24 cores: 8 high-performance Raptor Cove and 16 energy-efficient Gracemont. Thus, the 13th generation Core i9 processors will receive a 24-core / 32-thread configuration. The official presentation of new products, according to preliminary information, should take place in October.

Source:
video cardz