German auto giant BMW announced the launch of production at a new plant in China, which cost 15 billion yuan ($2.2 billion). The enterprise will allow the company to increase the production of electric vehicles.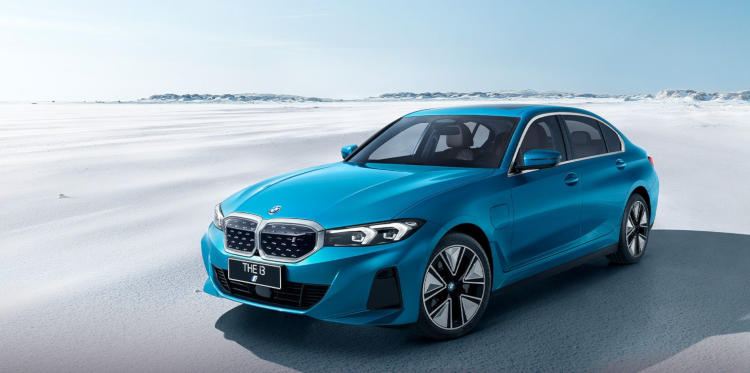 The Lydia plant, located in the city of Shenyang (Liaoning province in the north-east of the country), became the third BMW production plant in China. It will allow the Bavarian brand to increase the production of cars in the world's largest market to 830,000 units. For comparison, in 2021, 700,000 cars rolled off the assembly line. As specified in the company, the production lines are designed in such a way as to flexibly adjust the production of electric vehicles in accordance with market demand.
The all-electric i3 sedan will be the first to roll off the line at the Lydia factory, and BMW will increase the number of electric vehicle models to 13 by next year. The issue is especially relevant in China, where the electric vehicle market is developing at an unprecedented rate: in just a year, sales have more than doubled. The Chinese EV market is dominated by Tesla and local brands like BYD, while ICE era kings like General Motors and Volkswagen are lagging behind.
In the first 5 months of 2022, almost a quarter of all cars sold were electric vehicles, according to the China Automobile Manufacturers Association. BMW sold 208,507 vehicles in China in the first quarter, down 9.2% from a year earlier.
If you notice an error, select it with the mouse and press CTRL + ENTER.