It is worth recognizing that the cat girl herself does not yet look very realistic.
It is worth recognizing that the cat girl herself does not yet look very realistic.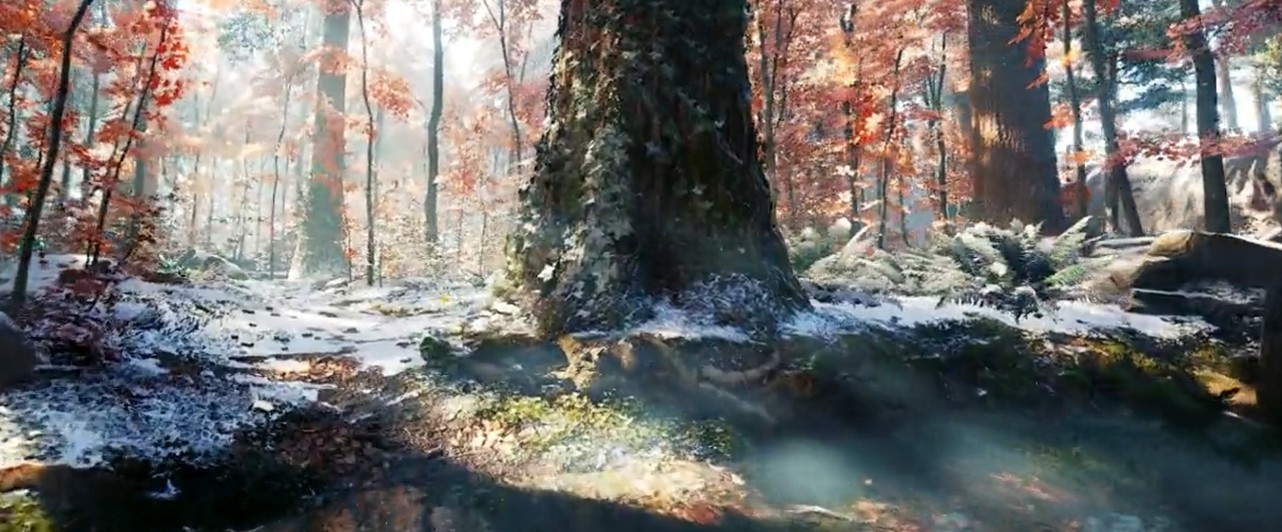 Composer/producer Danny Schneidemesser and the development team have been working on Lightyears from Home, a hybrid of survival and story-driven metroidvania, for a couple of years now. While the game's footage suggests that the events of Lightyears from Home take place on Earth, this is not the case.
In reality, players are exploring Glacier IV, a remote geothermal planet covered in ice. Something is wrong with her: most recently, Glacier IV was extremely interested in a large mining company, but then for some reason she decided to curtail activity.
While exploring the planet, players will have to find out what is happening on Glacier IV. In parallel, you will have to survive, confronting the wild nature and the unfriendly climate of another planet.
Creating Lightyears from Home, Danny focuses on three things: a successful combination of genres, photorealistic graphics and the unusualness of the planet itself. On Glacier IV, humans are not the only sentient beings.
At some point, for example, players will meet Monty, a local woman who most closely resembles an anthropomorphic cat. Monty will be helping players survive on Glacier IV, here are some concept and renders of the character.
The renders and screenshots show that from time to time the photorealism of Lightyears from Home is lame. To improve the picture quality, Danny switched the game from Unreal Engine 4 to Unreal Engine 5.
The actual graphics can be seen in the video, which demonstrates the system for changing the temperature of the surrounding world. During the day, when the sun is shining, the snow covering the surface of the planet will melt, creating puddles and whole lakes. At night everything will freeze again.
In the future, the temperature system will be combined with the weather system – apparently, the snow will be able to thaw if it rains.
In order for players to move around the planet more actively, the main character and Monty were given their own ship, which acts as a mobile base. Unfortunately, this is where the details of the game end.
So far, Danny and the team cannot even give an approximate release date for Lightyears from Home. In any case, it is known that at first the game will be available only on PC and will be released in early access.