The developers of the Chrome browser continue to make it more user-friendly. This time around, the iOS version of 104 brings a password manager feature, improved Safe Browsing, and a tool to notify the user if their credentials are compromised.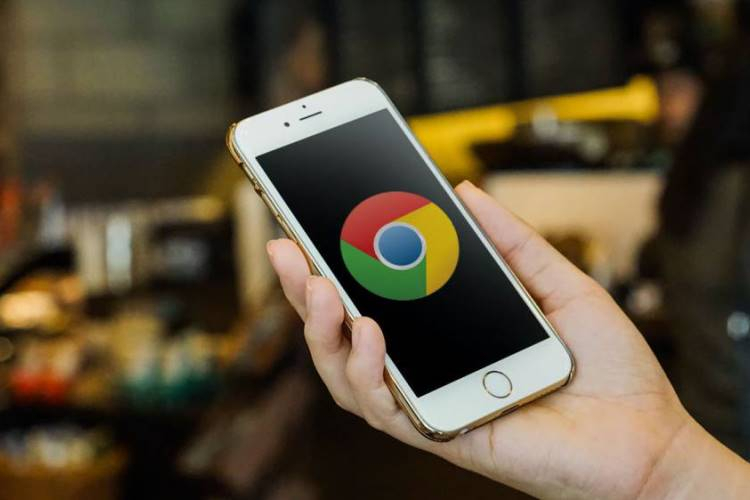 Many of the new features in Chrome for iOS have been in the Android version of the browser for quite some time now. For example, they include a password manager that uses the data stored in the browser to automatically log in to various applications and services. In addition to this, Enhanced Safe Browsing has become available to users of iOS and iPadOS devices, which, after activation, will check the sites they visit for their safety. Chrome will also notify the user if it detects that their credentials have been compromised and are in the public domain.
A new feature that the Android version doesn't yet have is the automatic opening of the start page when Chrome is restarted. If the user, while viewing content, has minimized the application for a while and does not use it, then when reopening the browser, the browser will automatically display the start page. It is expected that this approach "make it easier to browse content, start a new search, or return to browsing your most visited sites". If necessary, you can easily return to interacting with recently viewed tabs. According to available data, a similar innovation will soon appear in Chrome for Android.
The developers also improved the built-in translator, which now more accurately determines the language of the text on the page being viewed. It can also automatically translate pages if it suits the user's preference. Some changes aimed at making interaction with the Chrome interface more convenient touched the browser menu.
If you notice an error, select it with the mouse and press CTRL + ENTER.