Meta* Platforms secured court support to obtain information from video service TikTok, WeChat messenger and Telegram messenger to strengthen its position in the confrontation with the US Federal Trade Commission (FTC). This was reported by Bloomberg.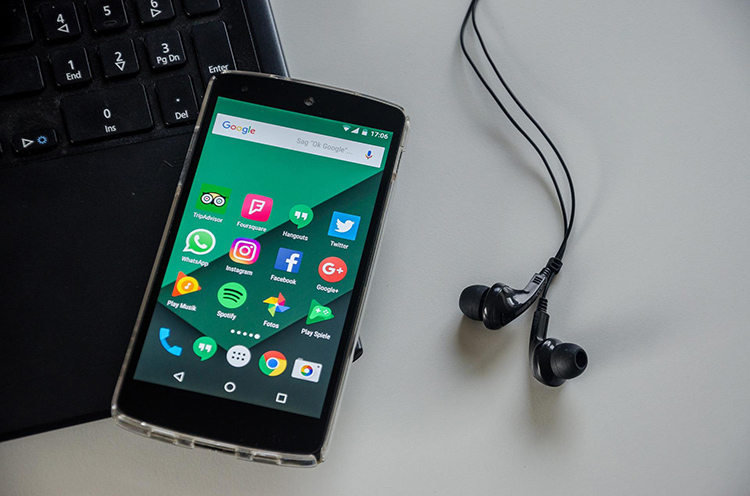 Last Wednesday, U.S. District Judge James Boasberg responded to the Meta* sent letters to the Chinese Ministry of Justice asking for assistance in obtaining documentary evidence from Tencent and ByteDance (owners of WeChat and TikTok respectively), and also sent a letter to the relevant authorities in the British Virgin Islands about Telegram.
Meta* told the judge that she needed data on each company's user base and market share, as attempts to obtain information from their US divisions were unsuccessful. This will allow her to build a defense against an FTC antitrust lawsuit alleging that Meta* monopolized the market of personal social networks, in connection with which the regulator requires Meta* highlight Instagram* and WhatsApp into separate companies. Therefore, the company petitioned the judge to issue a ruling that would allow her to officially seek evidence of her innocence outside the United States.
* It is included in the list of public associations and religious organizations in respect of which the court has made a final decision to liquidate or ban activities on the grounds provided for by Federal Law No. 114-FZ of July 25, 2002 "On countering extremist activity".
If you notice an error, select it with the mouse and press CTRL + ENTER.