American actor Andrew Bowen (Andrew Bowen), known for his role as Johnny Cage in Mortal Kombat X and Mortal Kombat 11, published a tweet the other day, in which they saw a hint of the next part of the cult fighting game series.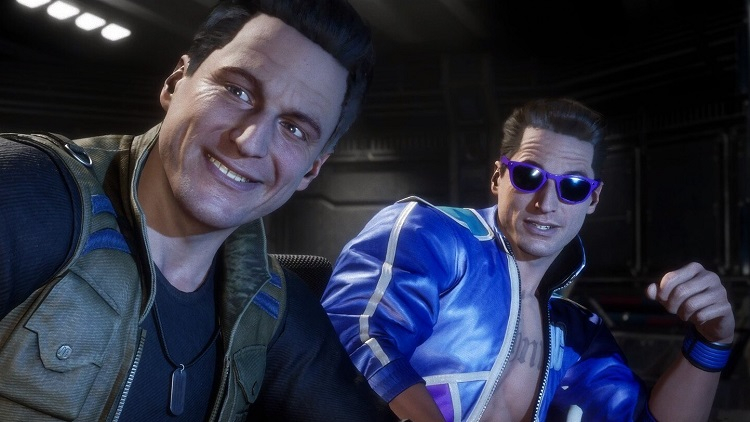 On Monday, June 20, in his personal microblog Bowen published (but has since deleted) a short video that shows the artist in the parking lot of Warner Bros. studio.
In the background of the video, a composition sounds suspiciously similar to the title theme of Mortal Kombat 2, and the following words: "Every deadly technique. This is a fierce battle.".
Journalists and fans saw in the video from Bowen a direct hint at the continuation of Mortal Kombat. The new part has not been officially announced, but is rumored to be the next NetherRealm Studios project.
Mortal Kombat 11 debuted in April 2019 and has since sold over 12 million copies worldwide. In July 2021, NetherRealm confirmed that it had switched to its upcoming game.
If you notice an error, select it with the mouse and press CTRL + ENTER.