Social network Instagram* is testing new methods for determining the age of users, including the use of artificial intelligence algorithms from a third-party company Yoti, which can scan a person's face and determine his age with some degree of error.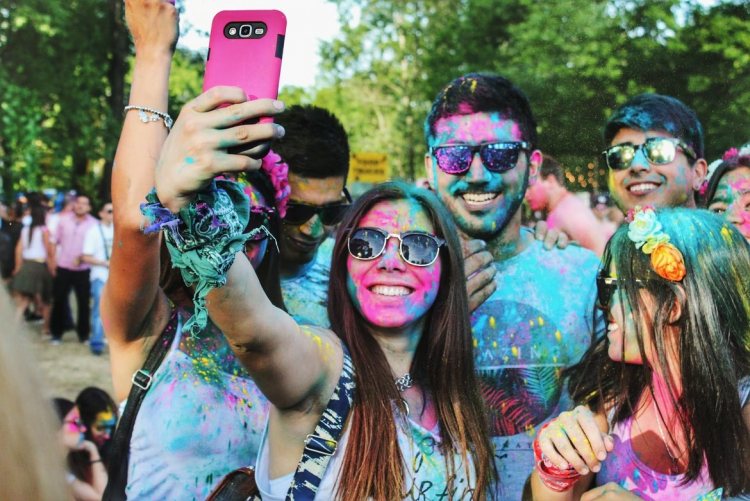 It is known that Instagram* does not allow children under the age of 13 to use its playground, but the company has never been too strict about controlling this. In particular, until 2019, when registering, she did not even ask for the user's date of birth, not to mention checking such information. After the company began to pay close attention to child advocates, it began to apply increasingly sophisticated methods to filter its audience.
Today, the social network requires you to verify your age if a young user tries to edit their date of birth, pretending to be a person of 18 years or more. They can ask for a photo ID to verify their age, and now US teens have two new options – find older guarantors or use artificial intelligence services. The first method requires three mutual followers who must themselves be over 18 years of age to vouch for the person. They will have three days to respond to the request. The second method involves sending a video selfie to a third-party company, Yoti, which, as it claims, uses artificial intelligence to determine the age and its employees themselves do not know what the conclusions of "artificial intelligence" are based on.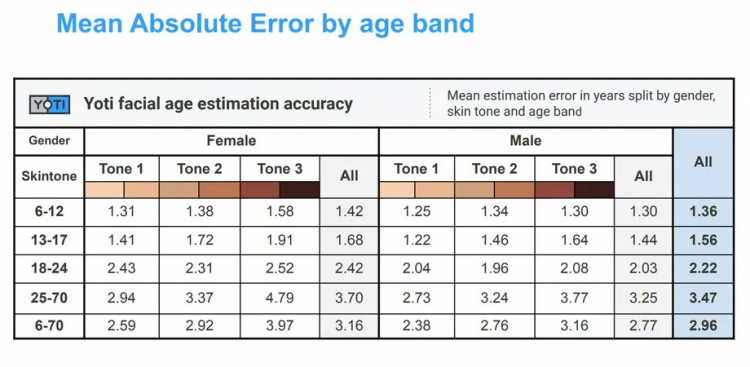 Although Yoti tools are widely used and approved by the British government and German regulators, the system does not provide 100% accuracy, although it often comes out with fairly correct estimates. The degree of accuracy differs depending on age, gender and skin color. For example, AI is less astute at determining the age of females and dark-skinned users. For persons under 24 years of age, the margin of error can be approximately 2.5 years. You can evaluate the capabilities of the system for free and without registration on Yoti website.
How effective the system really is, one can only guess – it has been experimentally established that sometimes it is enough to hold a photo in front of the camera to deceive it. It is not known what will prevent young users from doing the same or asking for help in verifying the age of older comrades.
It's not the only tool used by Instagram* – since last year, the company has been using automated systems to search for those whose age does not match the declared one. For example, special bots are used that track posts with information about birthdays or study information about the user's friends. On Instagram* declare that they are working on other methods, including, for example, linguistic analysis of the speech of participants in a social network.
* It is included in the list of public associations and religious organizations in respect of which the court has made a final decision to liquidate or ban activities on the grounds provided for by Federal Law No. 114-FZ of July 25, 2002 "On countering extremist activity".
If you notice an error, select it with the mouse and press CTRL + ENTER.