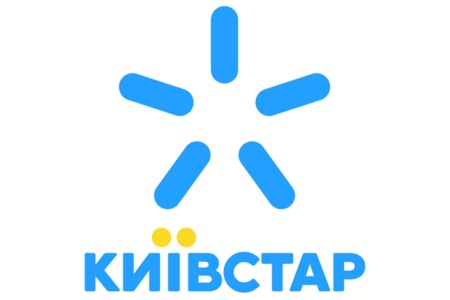 Kyivstar announced the expansion of the geography of availability of the "Roaming like at home" service by another 14 countries – from today, customers can communicate using domestic ("home") tariffs in 30 countries of the world without additional surcharges.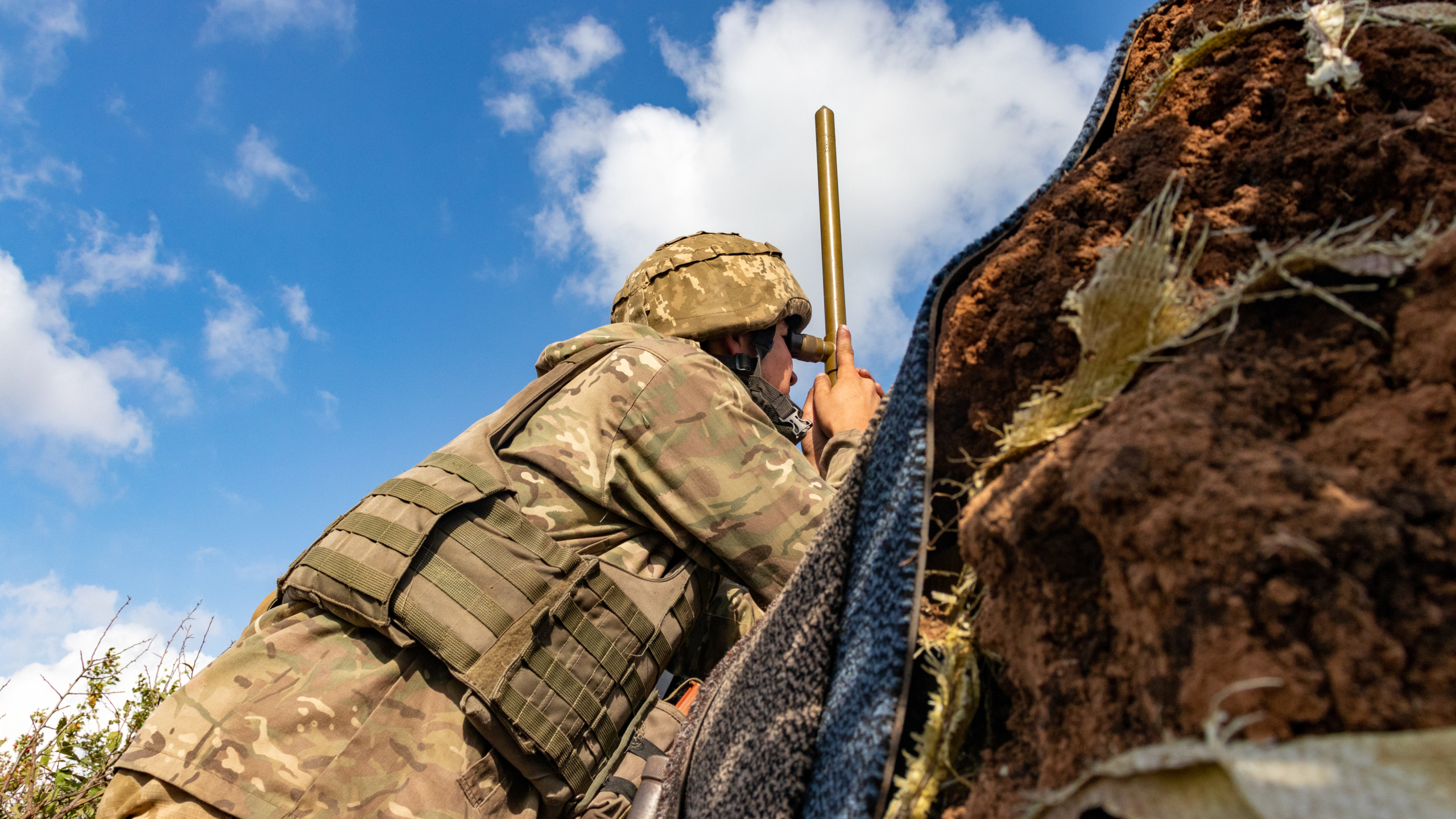 With the new extension of the "Roaming like at home" service, 16 more countries have been added to the list:
Belgium United Kingdom Greece Portugal Finland Sweden Denmark Norway Ireland Luxembourg Slovenia Croatia Switzerland Egypt
Now Kyivstar subscribers in the above countries can also use the services in their own tariff without additional surcharges – simply by paying the bill for 4 weeks on an advance payment, or a month in contract tariffs.
Prepaid subscribers under the special conditions of the "Roaming like at home" service can use all the main services provided for by their tariff package. At the same time, contract and business clients receive an additional package of services: 500 minutes for outgoing calls to all Ukrainian numbers and numbers in the host country, 15 GB of mobile Internet, and 50 SMS. All incoming calls are also unlimited.
Kyivstar notes that the cost of their tariffs starts from 3-4 euros per month, which is much cheaper than the tariff plans of some European operators. For a complete list of countries and detailed conditions, please visit link.
In May, Ukraine initiated negotiations on joining the EU roaming space. If Ukraine enters the EU roaming space, then Ukrainians traveling throughout the EU will be able to make calls and use mobile Internet at home rates without additional surcharges.
Ukraine initiated negotiations on joining the EU roaming space
---