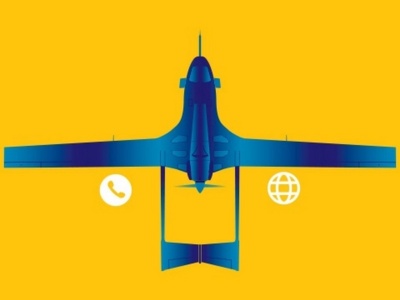 Mobile services operator lifecell has launched the "Bayraktar" campaign, within which the operator's subscribers will be able to order three unlimited days of mobile internet and voice traffic with a paid service package.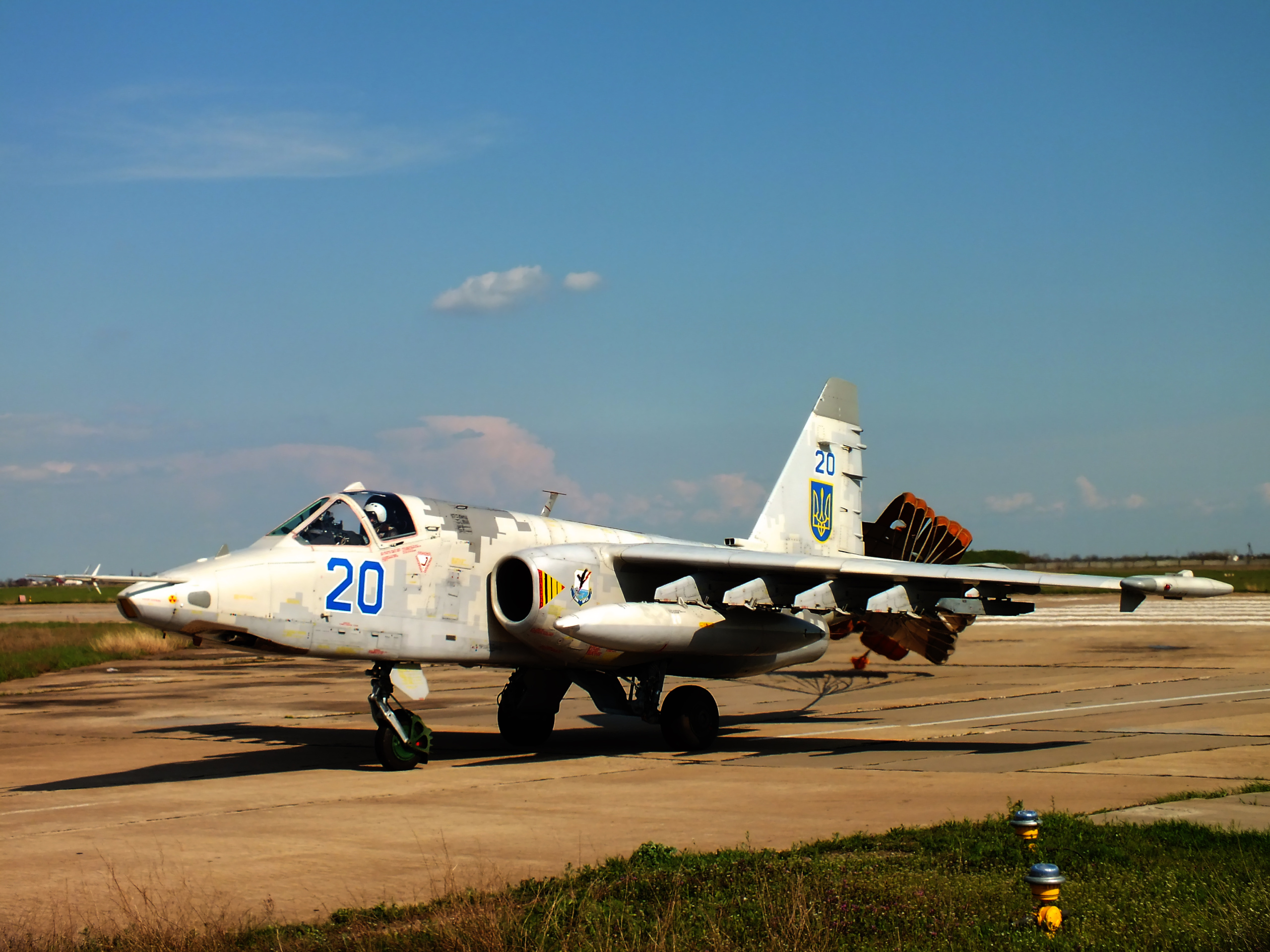 The uniqueness of Bayraktar's offer in the telecom services market lies in the fact that the subscriber can order the removal of limits on services on certain days, even if his tariff plan does not provide for this. At the same time, he himself chooses the days when he needs to use the increased volume of the Internet and minutes for calls. Unlimited mobile Internet and calls will be valid for 24 hours from the moment of order.
Bayraktor can be called three times during one period of validity of the paid service package. Unlimited days can be selected individually or three days in a row. During the promotion period, the subscriber can call an unlimited number of "Bayraktars" when re-ordering the service package before its expiration.
"The work of Turkish strike drones in protecting Ukraine from the invaders inspired us to launch a campaign of the same name for lifecell subscribers. Our "Bayraktar" removes all communication barriers for 24 hours – the same amount of time the Bayraktar UAV can continuously spend in flight. We hope that unlimited days of internet and calls will help our subscribers stay in touch during this difficult time," says Vadim Prikhodko, head of lifecell marketing department.
New lifecell subscribers who have activated the operator's initial packages since June 22, 2022, get the opportunity to participate in the promotion automatically and free of charge.
To activate Bayraktar, they need to pay for the service package and dial *777# from their phone. Connection of active subscribers to the campaign is carried out using the same USSD code and costs 25 UAH one time. Lifecell business clients can also participate in the promotion.
The action will last from June 22 to August 31, 2022 throughout Ukraine, except for temporarily occupied and uncontrolled territories.
More information about the conditions of the "Bayraktar" promotion is available on the following link.
---