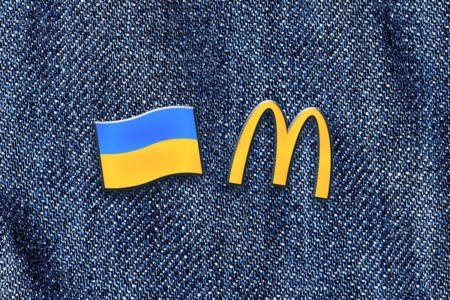 At the end of last week, Foreign Minister Dmytro Kuleba said that the Foreign Ministry was in talks with McDonald's headquarters and the United States government about the possibility of resuming work in Ukraine. Now it has become known that the opening of institutions can begin in August, subject to the coordination of security issues. About this in an interview with Forbes told the head of one of Kyiv's McDonald's restaurants on condition of anonymity.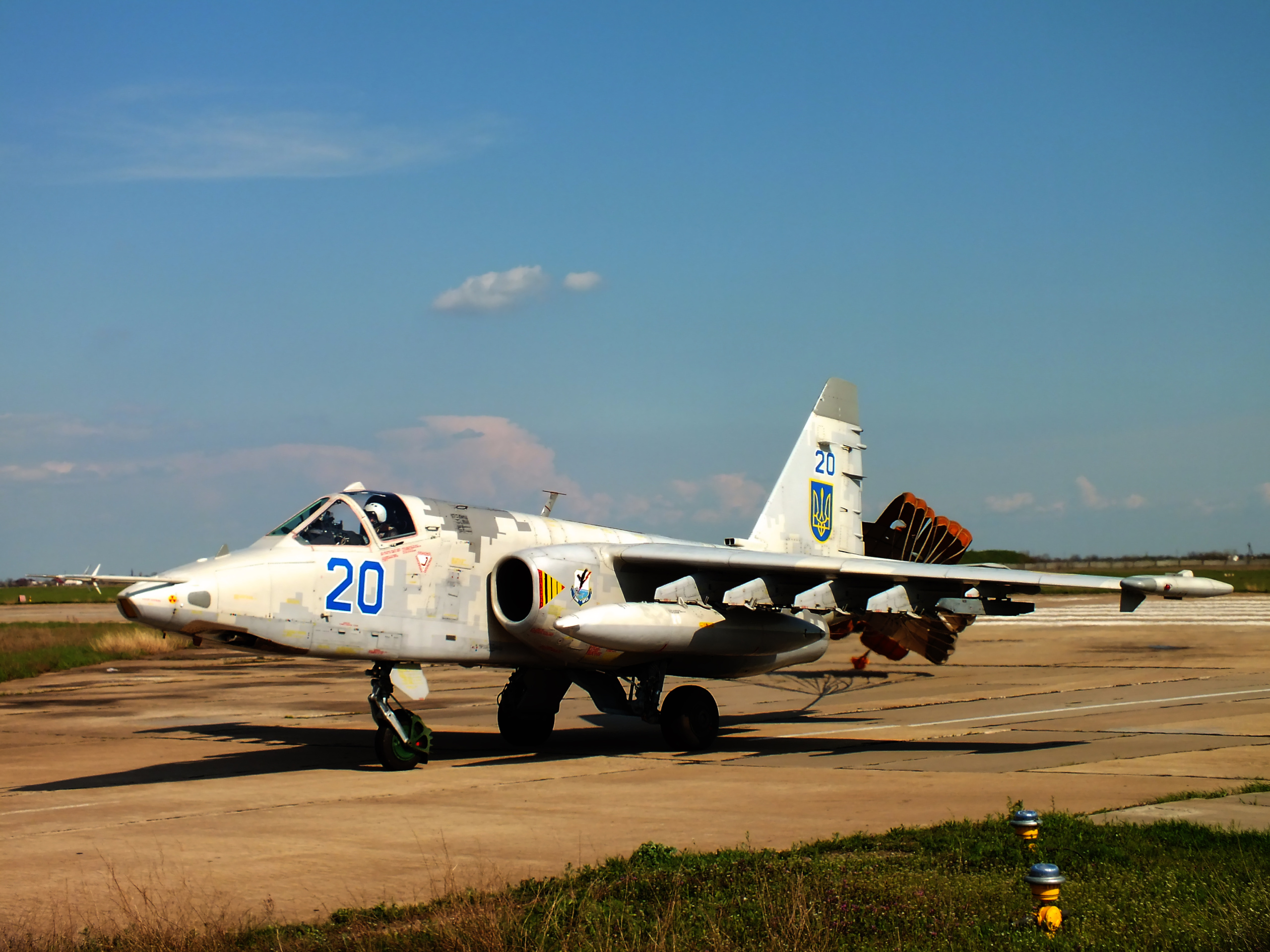 The CEO of the Ukrainian network in Ukraine from the CEO of the network, Yulia Badritdinova, said that the company is currently working on updating security protocols. This process, in particular, includes viewing each location for the presence of nearby bomb shelters. The manager confirmed that McDonald's would not be open during air raid alerts – restaurants would urgently close immediately after the sirens went off.
Yulia Badritdinova explained that this is a rather difficult process in itself, since a restaurant is a mini-factory with sophisticated equipment and a large number of visitors.
At the same time, there are problems with the supply chain – due to the destroyed infrastructure, there is a certain category of products that will have to be purchased in other regions or countries. The text mentions packaging or shelf-stable juices and sauces.
Another area that the network is currently working on is training to restore people's knowledge and skills, as well as training to work with PTSD, since so many Ukrainians have experienced the real horrors of war.
McDonald's continues to pay wages to all staff in Ukraine, and has retained all additional benefits – medical insurance, company car, additional payments. According to Yulia Badritdinova, payments are made from a corporate account and these are tens of millions of dollars over these months for a team of more than 10,000 people.
Nine restaurants in McDonald's were damaged as a result of shelling by Russian invaders. To varying degrees, who plan to repair. Some of them in the territories where hostilities continue, the company has not yet had the opportunity to get, so it cannot accurately assess the damage.
There are more than 40,000 restaurants in the McDonald's system, and 107 in Ukraine.
In the second month of the war, McDonald's reorganized the team in Ukraine into a large volunteer organization that now works in several areas and helps other Ukrainians.
---