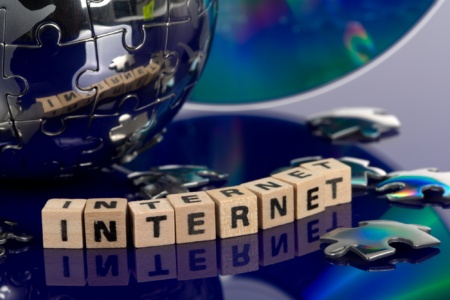 Kantar Ukraine published the results of the May study of the popularity of sites among Ukrainians. According to the results of the study, the interests of the audience are gradually changing. Ukrainians pay less attention to news and social networks and return to shopping again.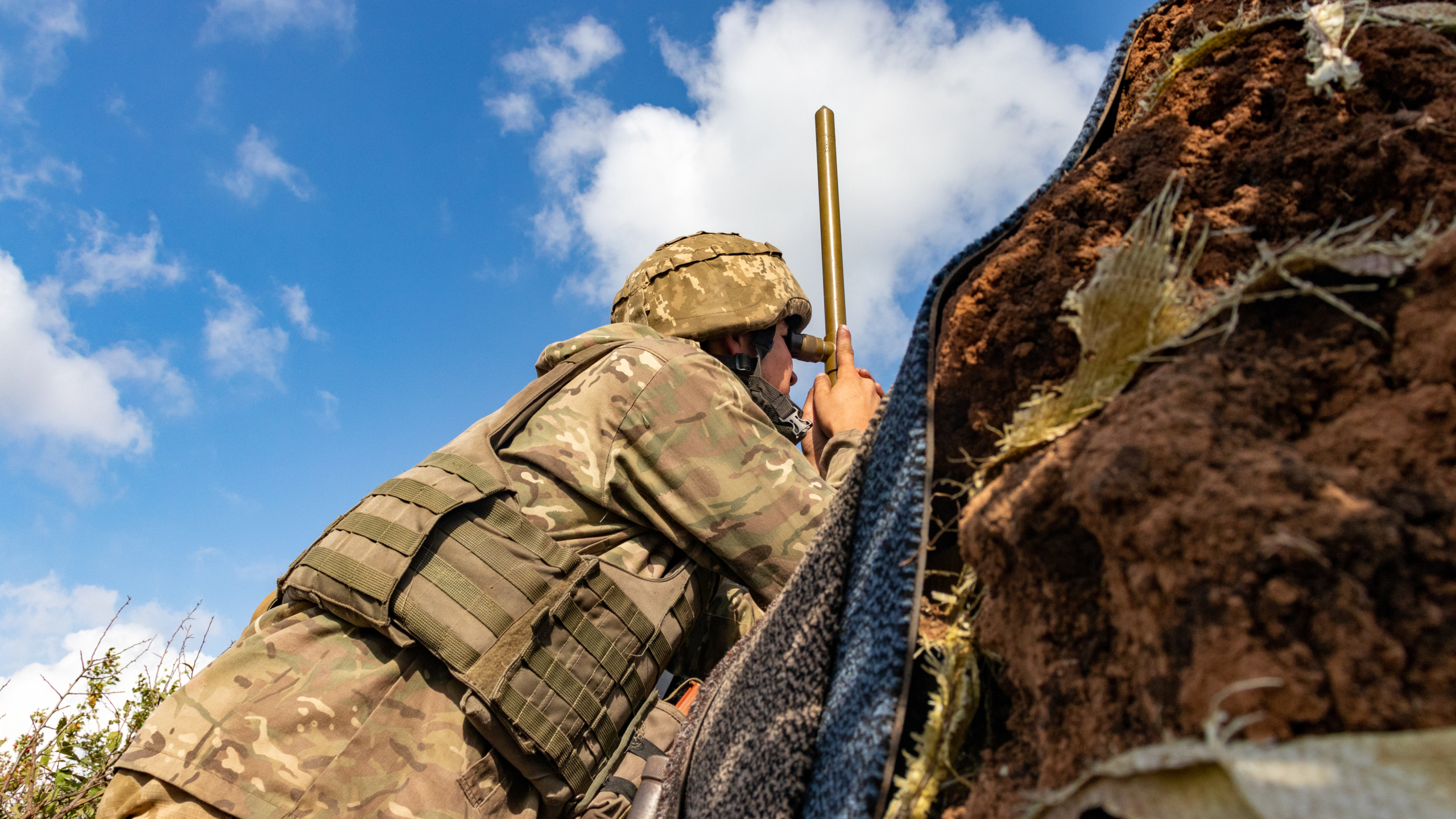 It is noted that in May news resources, social networks and instant messengers lost coverage. The average frequency of contact with news sites has also halved compared to the period when the Russian invasion of Ukraine began. The top five most popular news sites in May are as follows:
Tsn.ua (11th place), Pravda.com.ua (16th place), Unian.net (18th place), News.obozrevatel.com (20th place) Ukrinform.ua (25th place) .
At the same time, after a break caused by active hostilities in Ukraine, users returned to online shopping again. As a result, the sites Rozetka.com.ua, Olx.ua, Prom.ua and Epicentrk.ua improved their reach rates, and the Rozetka resource was again among the top 5 sites in Ukraine.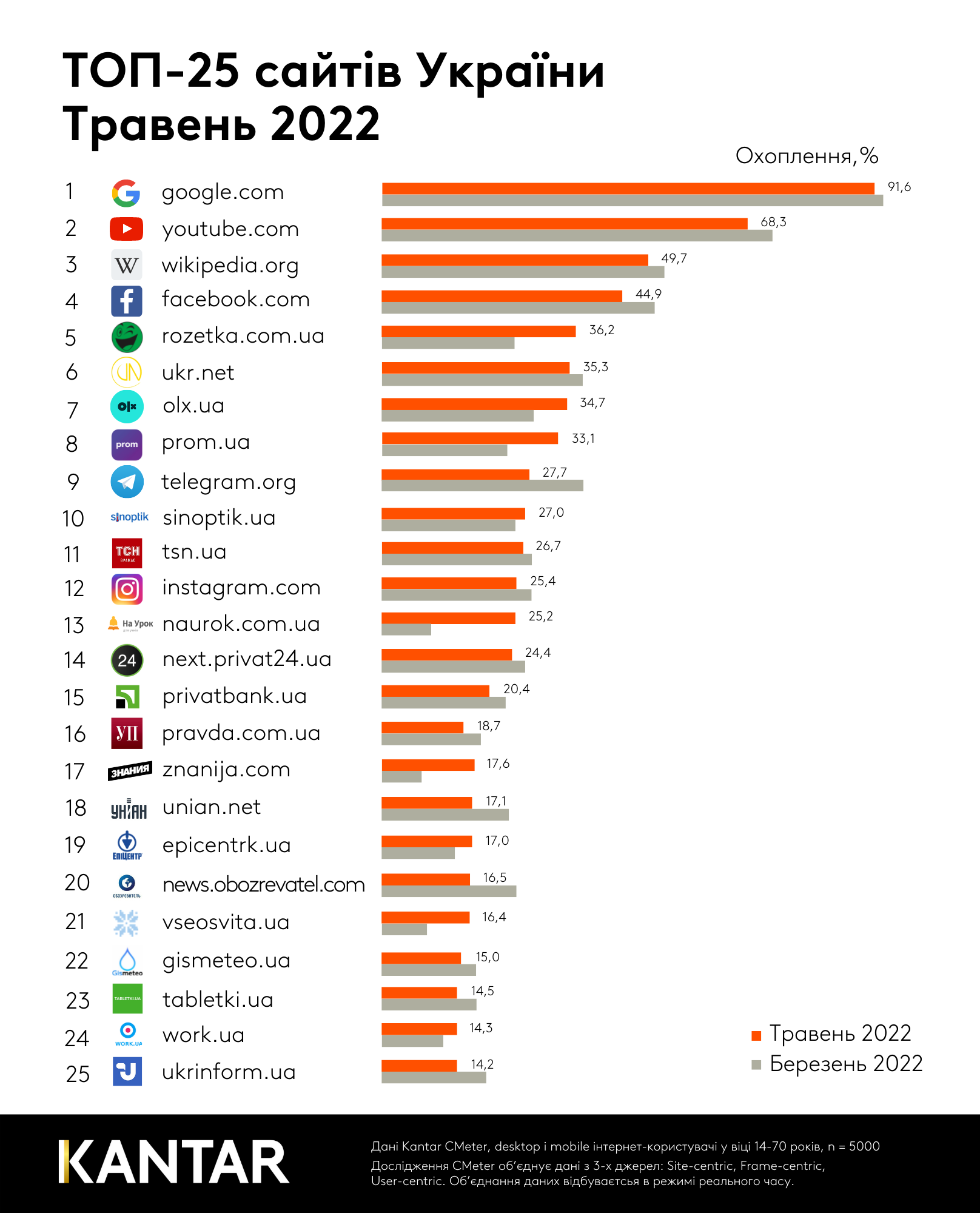 There has also been a renewed interest in learning resources. This was the result of the resumption of distance learning in educational institutions. Thanks to this, the resources Naurok.com.ua (13th place), Znanija.com (17th place) and Vseosvita.ua (21st place) entered the top 25.
In addition, Ukrainians have stepped up their job search. Therefore, the Work.ua resource took 24th place in the ranking.
Due to the high popularity of stamps with a Russian warship departing on its designated course, the popularity of the site Ukrposhta.ua has quickly increased. As a result, the coverage of the resource has doubled (12% of Internet users in May 2022). The site itself could not get into the top 25, but it rose by 74 lines in the ranking in a month compared to March 2022 (35th place vs. 109th place).
According to the head of the Kantar CMeter project, Irina Voron, the results of the study show that Ukrainians are gradually adapting to life under war conditions and are returning to their usual activity on the Internet.
Source: Kantar
---