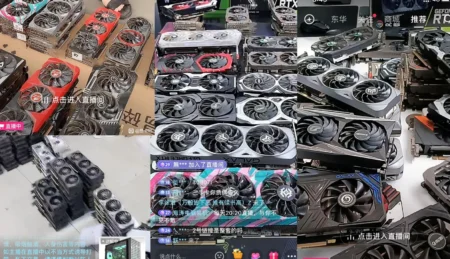 Due to the fact that Bitcoin and Ethereum cryptocurrencies are rapidly losing value, miners are forced to get rid of video cards that were previously used to make a profit.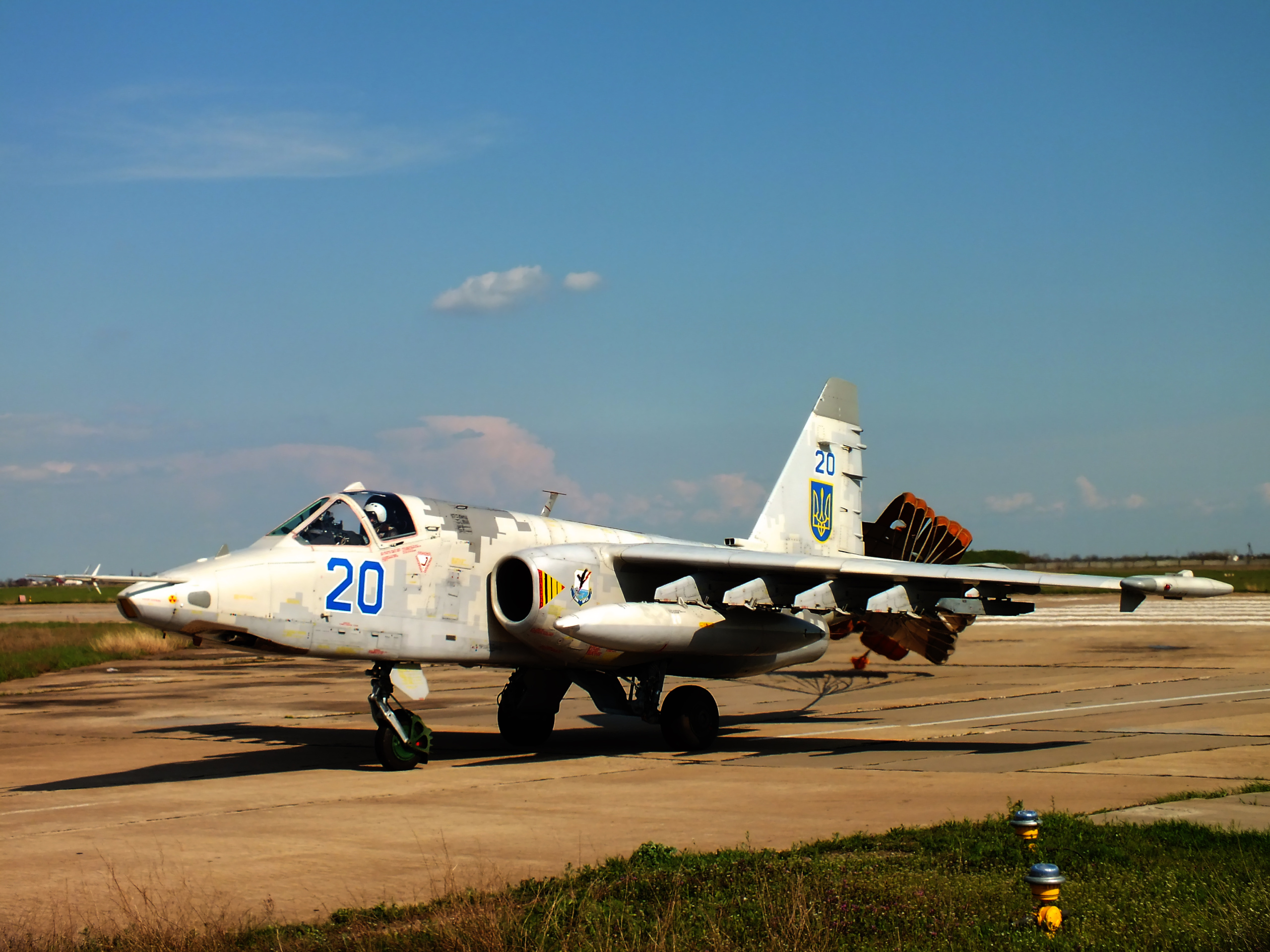 Miners and Internet cafe owners are now mass selling video cards used in cryptocurrency mining. Devices are now being sold in live auctions, where models such as the NVIDIA GeForce RTX 3060 Ti can be purchased for $300-400. Although video cards were purchased, as a rule, at a higher price.
GPU flood is here.
Chinese miners and South Asian ecafes now dismantling their mining rigs and putting cards up for auction on livestreams.
3060 Ti's going for $300-$350 US … pic.twitter.com/kphmIt7vZw
— Hassan Mujtaba (@hms1193) June 21, 2022
This is a forced step on the part of the miners. The fact is that due to a significant drop in the price of Ethereum, the return on investment is now calculated in years, not months, as before. Thus, miners who were hoping for an easy and quick profit now face a choice: sell their video cards as soon as possible in order to return at least part of their investment, or continue mining in the hope that the value of the cryptocurrency will increase again.
But waiting is not the best choice in the current climate. This is due to the fact that soon the Ethereum cryptocurrency will abandon the concept of Proof-of-Work in favor of Proof-of-Stake. This will significantly reduce network power consumption and speed up transactions. But at the same time, it will deprive mining of the point. Thus, there are only a few months left to make a profit from mining.
Therefore, many miners choose to sell video cards and try to get rid of hundreds of devices as soon as possible. And now at Chinese auctions, you can easily find NVIDIA GeForce RTX 2060 or RTX 3060 Ti models at a price significantly lower than the recommended values. True, the purchase of such devices is fraught with risk, since they were heavily used in mining 24/7. At the same time, in Europe it is now possible to purchase new video art at prices close to the recommended ones.
Ethereum mining is a thing of the past, and miners are not happy about it – not everyone will have time to compensate for investments in equipment
Prices for AMD Radeon RX 6000 graphics cards in Europe fell below the recommended
Source: videocardz
---