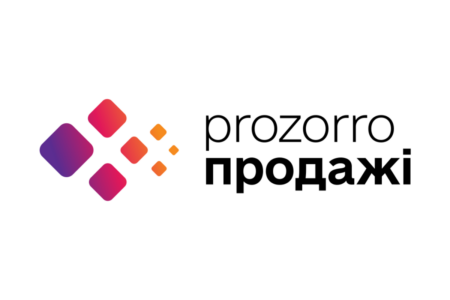 United Nations (UN) noted Ukraine with a prestigious award in the field of public service – UN Public Service Awards. This is an annual award that, since 2003, has recognized excellence in public administration and the provision of public services. The 2022 award winners were announced on UN Public Service Day.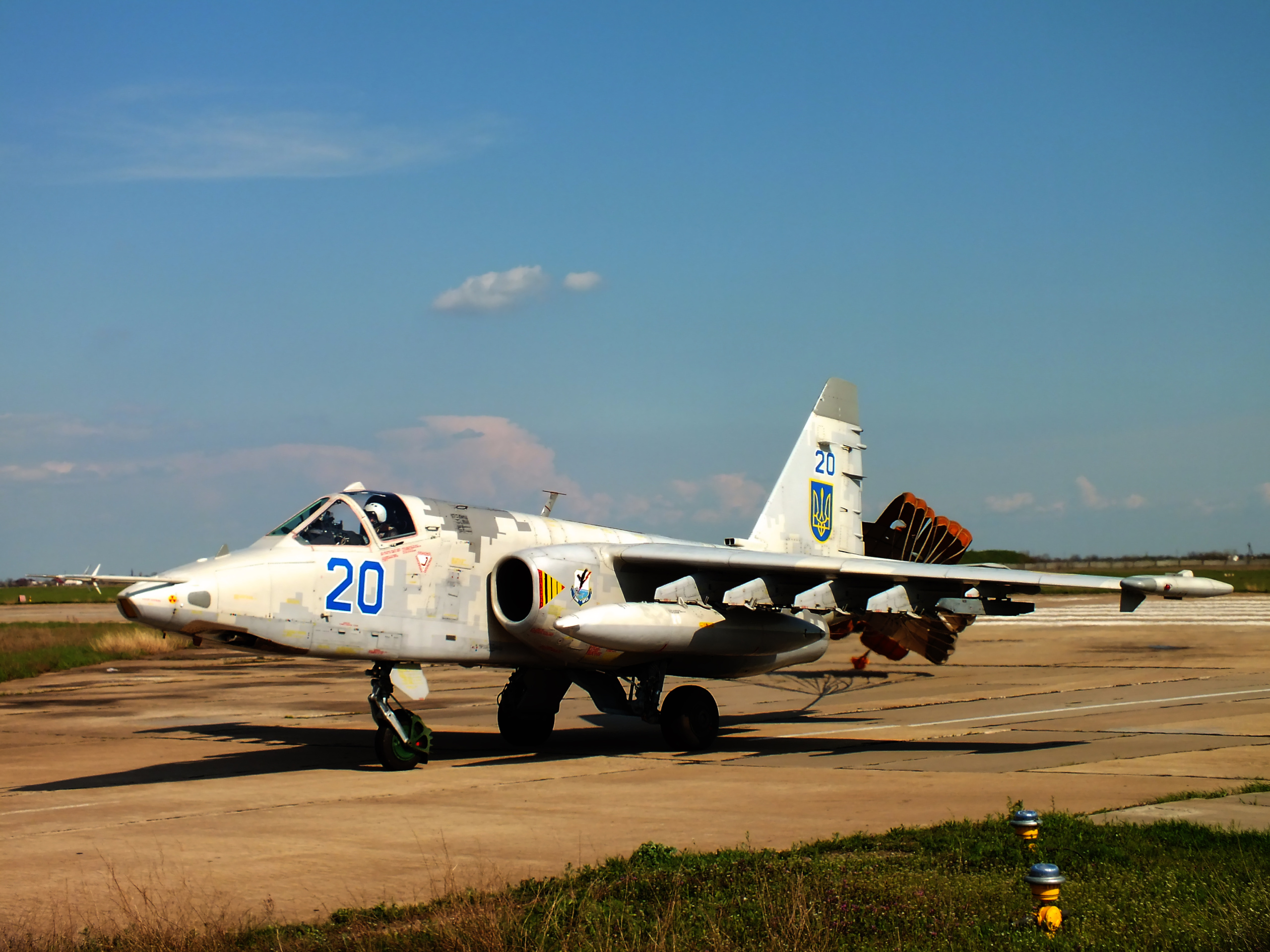 In the competition for this award, Ukraine was represented by the state enterprise "Prozorro. Sales". It administers the government's electronic trading system, which hosts online auctions for the sale and lease of assets. The state electronic trading system "Prozorro. Sales" was recognized as the best among 350 projects from 58 countries of the world.
The state electronic trading system "Prozorro.Sale" guarantees the safety of electronic auctions, the impossibility of interference in their course and equal access for each participant to participate in the auction.
It is noted that the UN Public Service Awards are given to the best institutions and government agencies that implement the most effective approaches in the field of management, ensuring an increase in the efficiency of the government. Ukraine received such an award for the first time.
---