Publisher Aspyr Media shared additional information about a critical bug found in the Switch version of the role-playing game Star Wars: Knights of the Old Republic II: The Sith Lords that prevents completion of the passage.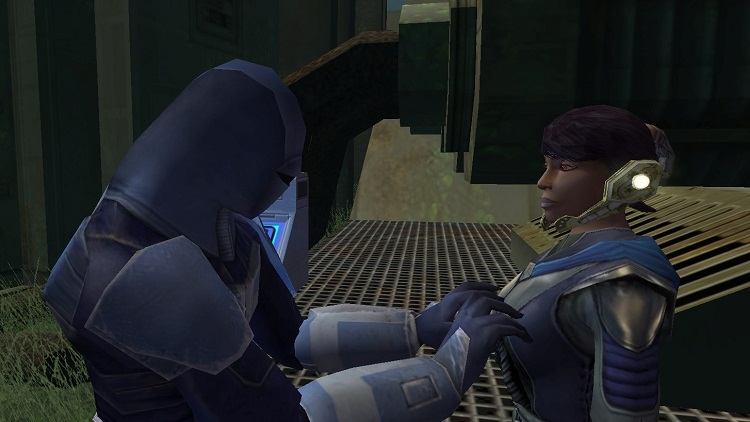 Recall that the error occurs in the story when a player with a Basilisk battle droid lands on the planet Onderon. At the end of the intro video, the game crashes and further passage becomes impossible.
It seemed that the problem affected the entire audience of the project or most of it, however, in a statement to the publication Axios an Aspyr representative assured that only "a small amount of" players.
Aspyr also suggested temporary solution: use cheats (previously gamers thought of this). Having opened the menu by triple pressing the left stick, you need to select teleportation to OND504. Part of the walkthrough will be skipped, but the game will not crash.
Star Wars: Knights of the Old Republic II: The Sith Lords debuted on Nintendo Switch on June 8th. The critical bug is promised to be fixed with the next patch, but it does not have a release date yet.
If you notice an error, select it with the mouse and press CTRL + ENTER.