If you think about it, the facial expressions of a smile do not always look good-natured – under certain conditions, this wide grin and demonstration of teeth can frighten rather than cheer. And in the new horror film Smile / "Smile" the main character in practice will face the dark side of this emotion.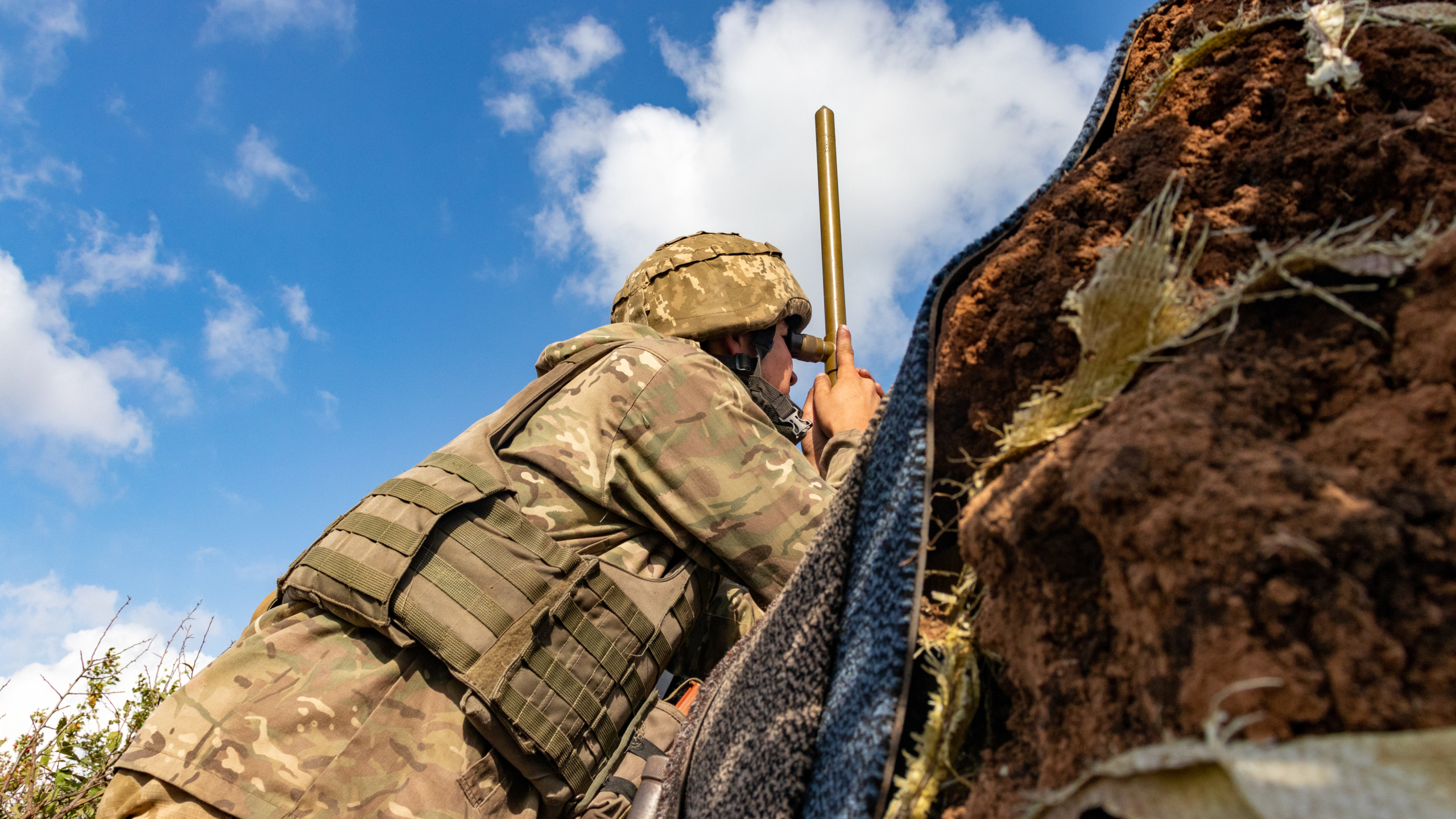 In the trailer, we meet Rose (Sozie Bacon), a psychologist doctor, one of whose patients unexpectedly ends her psychotherapy session with suicide. Gradually it turns out that the matter is not in a shattered psyche, but in some kind of dark entity that brutally kills its victims.
The film was written and directed by Parker Finn, based on the author's short film Something's Wrong with Rose.
Paramount Pictures' Smile is slated for release on September 30, 2022.
---