A Twitter user under the pseudonym The Snitch, who in recent weeks has attracted the attention of players with reliable leaks, hinted for the upcoming news about the adventure action game God of War Ragnarok.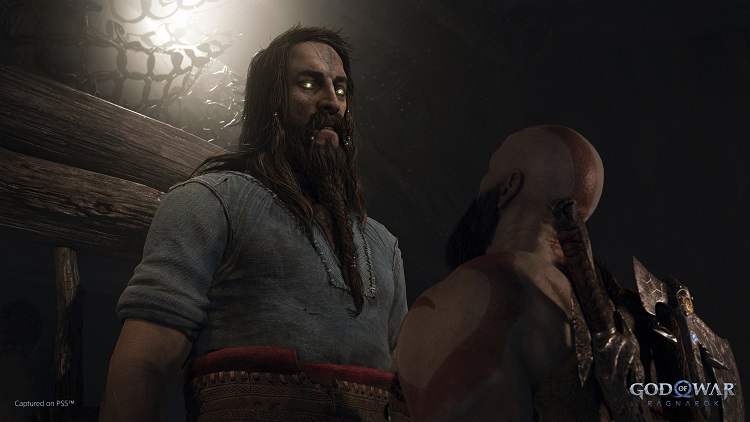 The Snitch attached a GIF to the published tweet with Kratos from God of War (2018), who is looking at the camera, smiling slightly and nodding his head. The numbers appear in the foreground in turn: 11110.
Users ResetEra and Twitter we spotted a binary number in the sequence, which, when converted to the decimal number system, will correspond to 30. Probably, announcements on God of War Ragnarok should be expected on June 30th.
Recall that in his recent article, Bloomberg journalist Jason Schreier, citing two informants close to the development, said that God of War Ragnarok will receive an exact release date before the end of June.
God of War Ragnarok is being created for PS4 with PS5 and is officially expected to release this year. According to Schreier's sources, the game is currently slated for a November release.
If you notice an error, select it with the mouse and press CTRL + ENTER.