Coffee Stain Publishing and developers from the Danish studio Ghost Ship Games uncovered information about the latest success of its sci-fi co-op shooter Deep Rock Galactic on the sales front.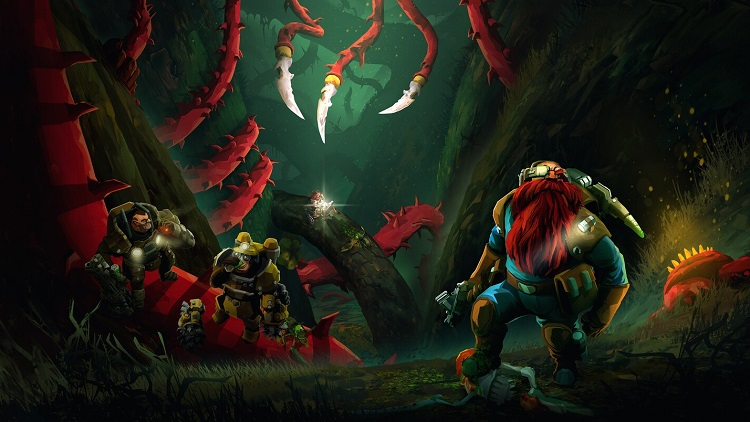 Recall that during 2020, over 1.1 million copies of Deep Rock Galactic were sold. By the end of January 2021, this figure exceeded 2 million copies, and by mid-November of the same year – 3 million.
As it became known, in the seven and a half months that have passed since taking the previous top, Deep Rock Galactic sales reached 1 million copies, bringing the total result of the game to 4 million.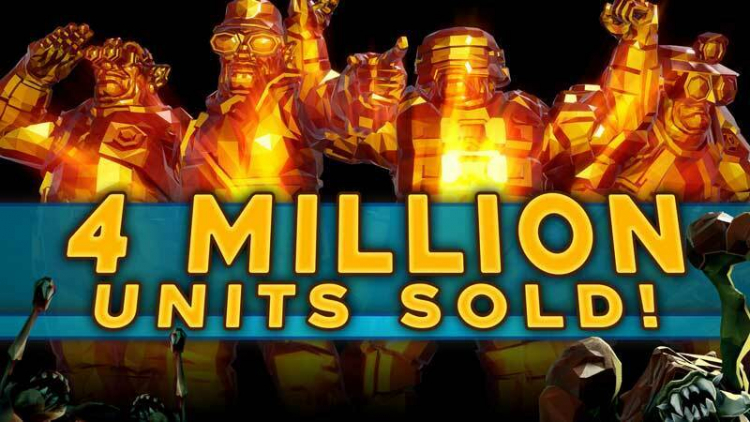 "Heart thanks to all of you. We appreciate all the support and love you have given to the game. Having invested in [Deep Rock Galactic] blood, sweat and tears, we got something much more in return"the developers shared.
Deep Rock Galactic is available on PC (Steam, Microsoft Store), PS4, PS5 and Xbox One. Ghost Ship Games is currently working on the third content season. Its launch is expected from October to December this year.
If you notice an error, select it with the mouse and press CTRL + ENTER.