According to MTS, the number of users of foreign dating services from the beginning of the year to May has halved, by 3.5-4 million people. The changes came after Tinder turned off paid features and Badoo and Bumble blocked their apps in Russia. At the same time, the country's residents are in no hurry to switch to similar Russian services.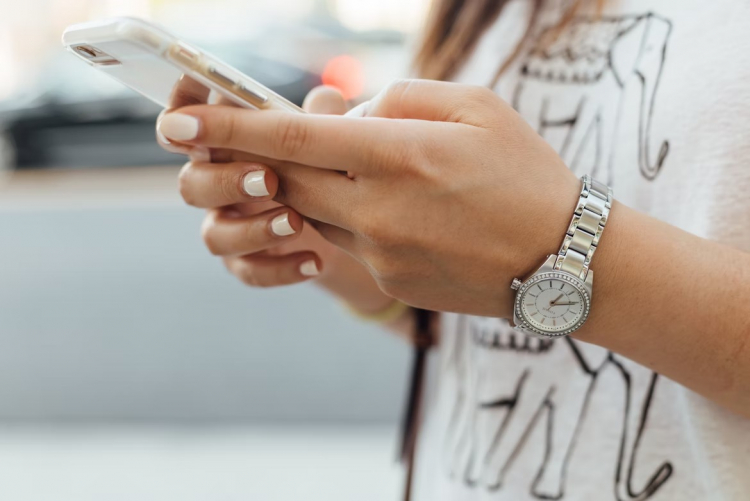 As reported "News", only 12% of those who left foreign services switched to Russian dating platforms. According to a number of experts, users do not find there some paid services that are common for foreign competitors. Mamba representatives forecast a 10-15% reduction in the Russian dating market in monetary terms.
Back in April, Badoo and Bumble stopped working in Russia, blocking the ability to download applications and pay for additional features. At the same time, Tinder users also lost access to paid services. Although in relative terms the number of users of Russian platforms, Mamba (by 10%), Pure (59%) and LovePlanet (40%), increased significantly, in quantitative terms, the increase is not so significant. The audience of domestic resources for dating in April-May grew by only 500 thousand people. According to experts, some of the 3.5-4 million audience of Western applications "vanished into thin air."
According to MTS, those who previously used free versions of foreign applications continue to use them, while those who were willing to pay have not found suitable Russian alternatives. The information is confirmed by data from MTS Bank, according to which, from January to May, the number of transactions in dating services decreased by 3.8 times, and the average check fell by 2.6 times, to 340 rubles. These data are partially confirmed by other banks – in many respects, the problem is associated with the departure of international payment services from Russia, which complicated the payment.
According to experts, many options are simply not available in Russian applications, in addition, in Russian applications, the audience reach is incomparably smaller than that of applications like Tinder, which provide a larger selection of potential partners. At the same time, if there is an outflow of a large number of users from Russia with Badoo, then in Tinder the number of users of the free version has only increased.
Some experts attribute the decline in the number of transactions to the problems of paying through mobile applications on Android and iOS. When the problem with payments is resolved, the problem will disappear. At the same time, experts emphasize that foreign dating sites are often used by a specific audience "with their own unwritten rules, patterns", accustomed to the atmosphere prevailing on a particular site. According to the expert of the Russian Association for Electronic Communications (RAEC) Karen Kazaryan, if Russian developers optimize platforms to meet user expectations, this can lead to an influx of subscribers and revenue growth.
If you notice an error, select it with the mouse and press CTRL + ENTER.