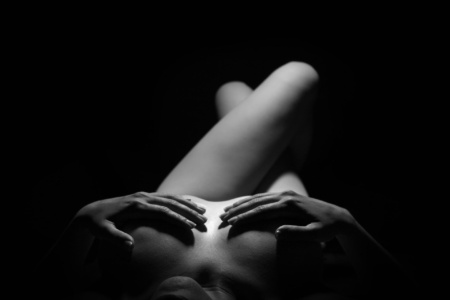 As it turned out, law enforcement agencies do not sit idly by and stand guard over public morality.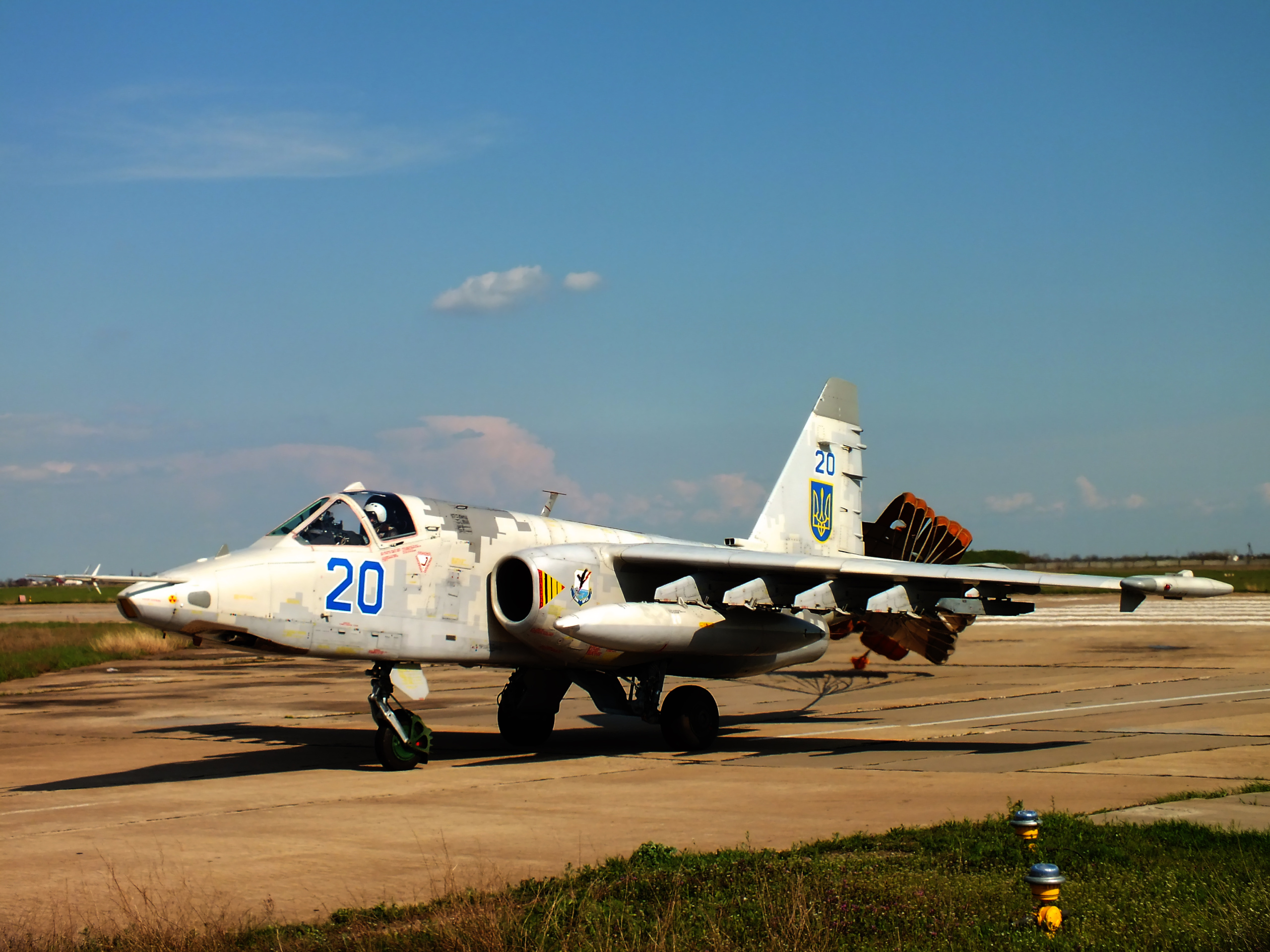 Thus, the Oktyabrsky District Court of Poltava sentenced a Kharkiv woman whose fault lies in the distribution of her own intimate photos and videos through closed Telegram channels. She filmed the materials on the camera of her iPhone 11 smartphone. She reported on the cost of access to channels with erotic content through another Telegram channel, a link to which she posted on her Instagram. Those who wanted to look at the candid photos of the girl had to transfer money to her card in monobank. Access cost from 300 to 500 UAH (presumably depending on the channel).
Investigators found evidence of 8 episodes of producing explicit content, as well as 6 facts of payment for access to them. For six months, from May to October 2021, the girl was able to earn at least UAH 3,000 in this way. And in October, a case was opened against her under cc. 1, 3 art. 301 of the Criminal Code (production, storage for sale, sale of images of a pornographic nature). During a search in the suspect's apartment, Kharkiv law enforcement officers seized evidence, namely a black mask, a red leather whip with a wooden handle, a red ball with a red leather belt, two dildos, an anal plug, three Monobank and Privatbank cards, iPhone 11 and Redmi Note 8 smartphones Pro. To determine whether the materials distributed by the girl belong to pornography, the investigation also attracted an expert. He analyzed photos and videos, and his services cost UAH 12,356.
Since the courts in Kharkov are not working now, justice was administered by the court in Poltava. At the meeting, Daria Kh. pleaded guilty and confirmed all the above circumstances. Judge Tatiana Sichiokno acknowledged her guilty of making and selling pornographic materials, including repeatedly. As a punishment, 3 years of imprisonment were awarded, but the girl was released from serving this term with a probationary period of 1 year. In addition, the attacker was ordered to reimburse the state for the costs of attracting an expert. And the court also ruled to destroy the sex toys seized during the search, but to keep the disk with copies of explicit materials.
It should be noted that the production and sale of pornography is still considered a criminal offense in Ukraine. And this is not the first time that law enforcement officials accuse bloggers under this article and use public money for multiple examinations. However, during the war, some girls started the theronlifans movement, selling their candid shots and collecting donations for the Armed Forces of Ukraine. In addition, the head of the Verkhovna Rada committee on finance, tax and customs policy, Daniil Getmantsev, even boasted that the budget received $305,000 in taxes from the OnlyFans service.
The trichi police made a test purchase on OnlyFans to call the blogger in the latest pornography. Їy threaten up to seven fates of aggravation
Getmantsev: the budget received $305,000 in taxes from the OnlyFans service — these are the first revenues from the "Google tax"
---