Journalists dead line told the details of the plot of the restart of "Spy Kids" by Robert Rodriguez, and also revealed the cast for the leading roles. So, it became known that Zachary Levi ("Shazam") and Gina Rodriguez ("Jane the Virgin") will play in the tape.
Apparently, they will be parents. As for the children, they will be played by aspiring actors Everly Carganilla and Connor Esterson.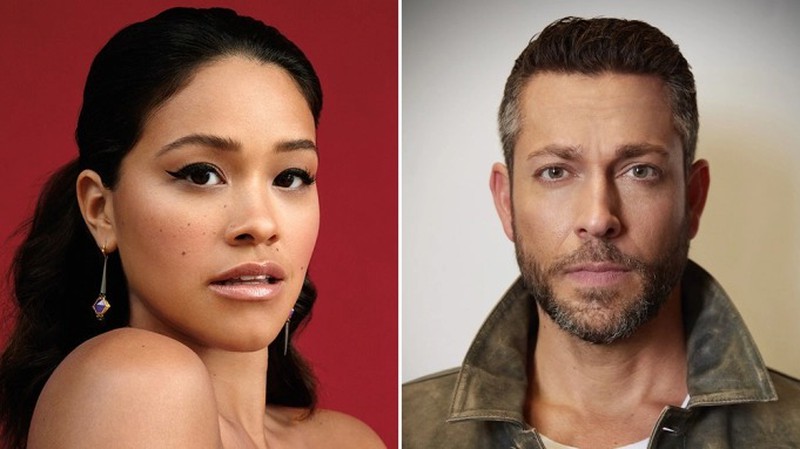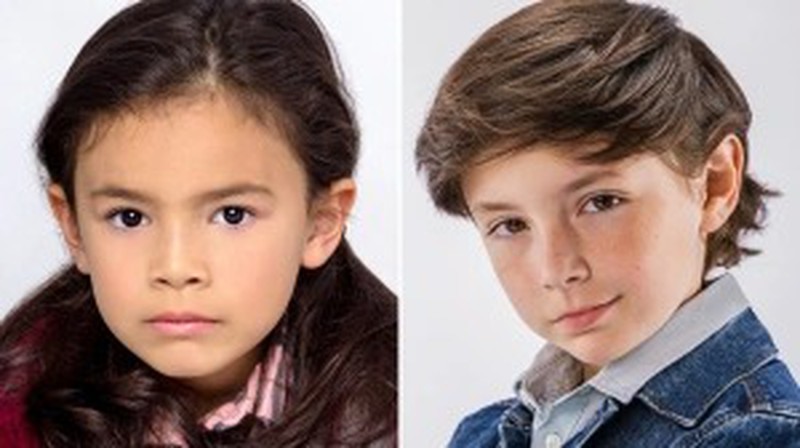 It is reported that the plot of the reboot will tell about how the children of cool special agents accidentally help an influential game developer release a virus that takes control of all the world's computer technologies. Here, children become spies, like their parents.
The Spy Kids reboot will once again be directed and co-written by Robert Rodriguez, who has directed every film in the franchise so far. The reboot is reportedly being created with a modern audience in mind. The film will be released on Netflix.
Recall that the main roles in the first three films were played by Daryl Sabara, Alexa Vega, Carla Gugino and Antonio Banderas. In the fourth it is no longer there, but it is customary not to remember it.