Portal Nintendo Life noticed that in Hello Games publications regarding the release date of the Switch version of No Man's Sky contains information about the gameplay limitation that awaits buyers of the game on the Nintendo hybrid console.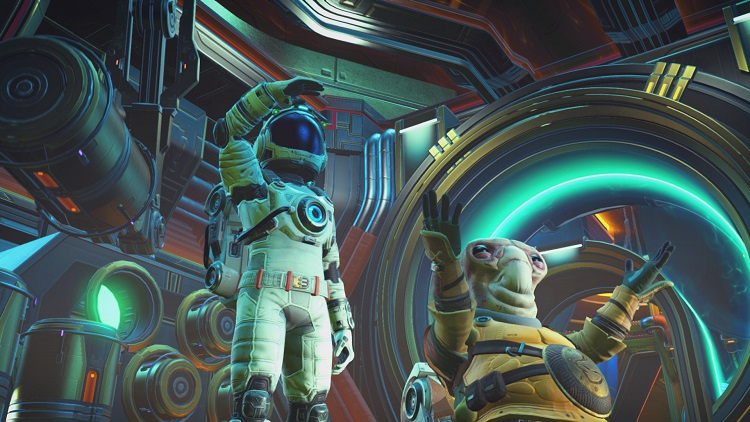 Earlier it was reported that No Man's Sky on the Nintendo Switch will be complete in terms of content with all 20 major updates included. However, as it turned out, this is not entirely true.
According to a post by Hello Games, the Switch version of No Man's Sky will be able to offer a purely single-player experience at launch. Probably, multiplayer support will appear in the project later.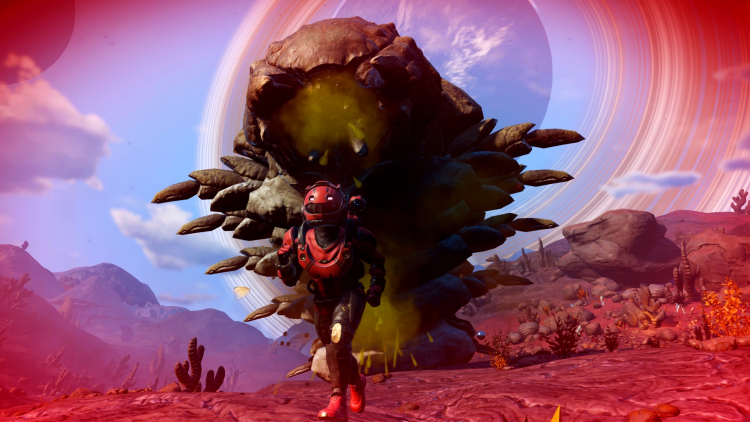 Recall that the interaction between the players appeared in No Man's Sky with Atlas Rises (August 2017), while the co-op had to wait until the Next patch (July 2018). The mode was further expanded in Beyond (August 2019).
The Switch version of No Man's Sky will go on sale October 7 both digitally and at retail. It looks like the game will receive content updates on the hybrid console along with editions for other target platforms.
If you notice an error, select it with the mouse and press CTRL + ENTER.