The hero shooter "Overwatch 2" will completely replace the first part. Blizzard Entertainment's Aaron Keller confirmed this again in a recent Reddit AMA.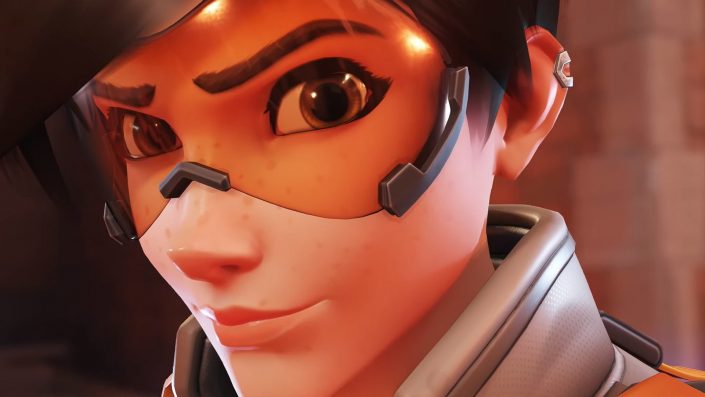 Blizzard Entertainment's upcoming hero shooter Overwatch 2 will enter Early Access next October on PlayStation 5, PlayStation 4, Xbox Series X/S, Xbox One, Nintendo Switch and PC. As the developers had already announced, initially only the PvP portion will be published as a free-to-play title. The campaign is to follow in the course of the coming year.
A smooth transition
Furthermore, it was already known that players of the first part can transfer their earned and collected content to the new part. A renewed clarification from Blizzard Entertainment has also made it clear how this will happen.
Like Game Director Aaron Keller all rolled into one Reddit AMA revealed, the first "Overwatch" will simply be replaced with "Overwatch 2". Accordingly, the current players will only download a patch that brings all changes to the multiplayer into play. These include the switch to a 5v5 format, new heroes and numerous balance adjustments.
"We use the term 'early access' to indicate that this is just the beginning of many new things to come into play," Keller wrote. They didn't want to split the community and thus more or less forced the change. Due to the live service planning, major content updates are scheduled to appear every nine weeks, which should keep players happy in the long term.
---
More Overwatch 2 news:
---
It remains to be seen whether Blizzard Entertainment will actually succeed in this. In the first part, the players had complained that new content was published too irregularly.
Source: GameSpot
More Overwatch 2 news.
Discuss this news on the PlayStation Forum
Links to Amazon, Media Markt, Saturn and some other retailers are usually affiliate links. If you make a purchase, we receive a small commission that we can use to finance the free-to-use site. You have no disadvantages.