Only a few days remain before the meeting of shareholders, at which the issue of privatization of Toshiba will be discussed in detail. According to Reuterspotential participants in the privatization of a Japanese corporation valued each of its shares at 7,000 yen, which at the current rate corresponds to a capitalization of $ 22 billion. If the privatization takes place, it will become the largest transaction in the Japanese market since 2018.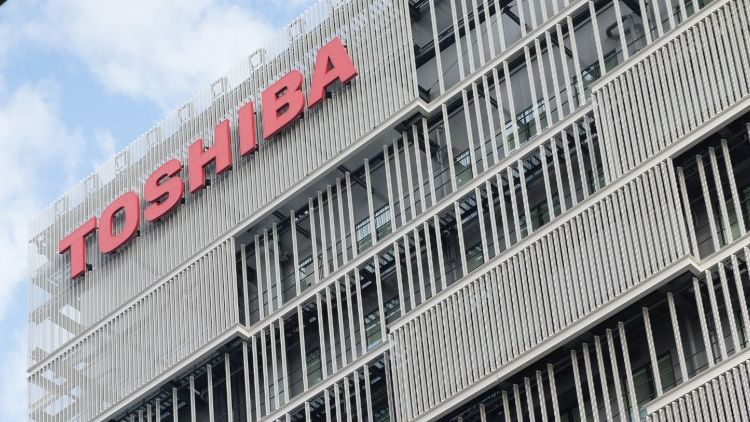 Then, by the way, Toshiba's assets also took part in a record deal – a consortium of investors valued the company's flash memory business at $18 billion, and later an independent Kioxia was formed on its basis. Now the parent corporation retains 40% of the shares of the latter, therefore, indirectly, the assessment of the capitalization of Toshiba itself is based on the degree of investor confidence in the same DRAM production business.
From official sources, only eight candidates are known to participate in the privatization of Toshiba, as well as two investors offering to raise capital under a scheme that implies the preservation of the corporation's status as a public company. Capitalization of $22 billion corresponds to a premium of 27% of the current level, and therefore will certainly be the maximum achievable.
As Reuters explains, all the nuances of privatization have not yet been specified, but some experts are convinced that Toshiba will have to part with a number of assets that would make it difficult for foreign investors to participate in the deal. We are talking about the business in the field of nuclear energy and defense activities of the Japanese conglomerate. Major Japanese institutional investors are also showing interest in participating in the privatization of Toshiba.
If you notice an error, select it with the mouse and press CTRL + ENTER.