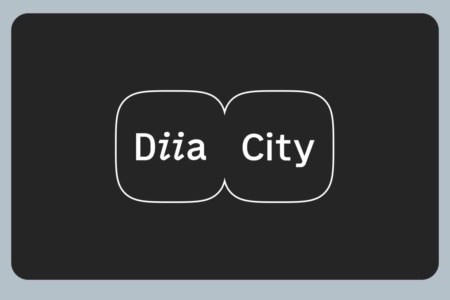 In February-April, the operating resident companies of Diya.City, of which there are already 262 today, transferred 1.3₴ billion of tax liabilities to the budget. About it informed Minister of Digital Transformation Mikhail Fedorov.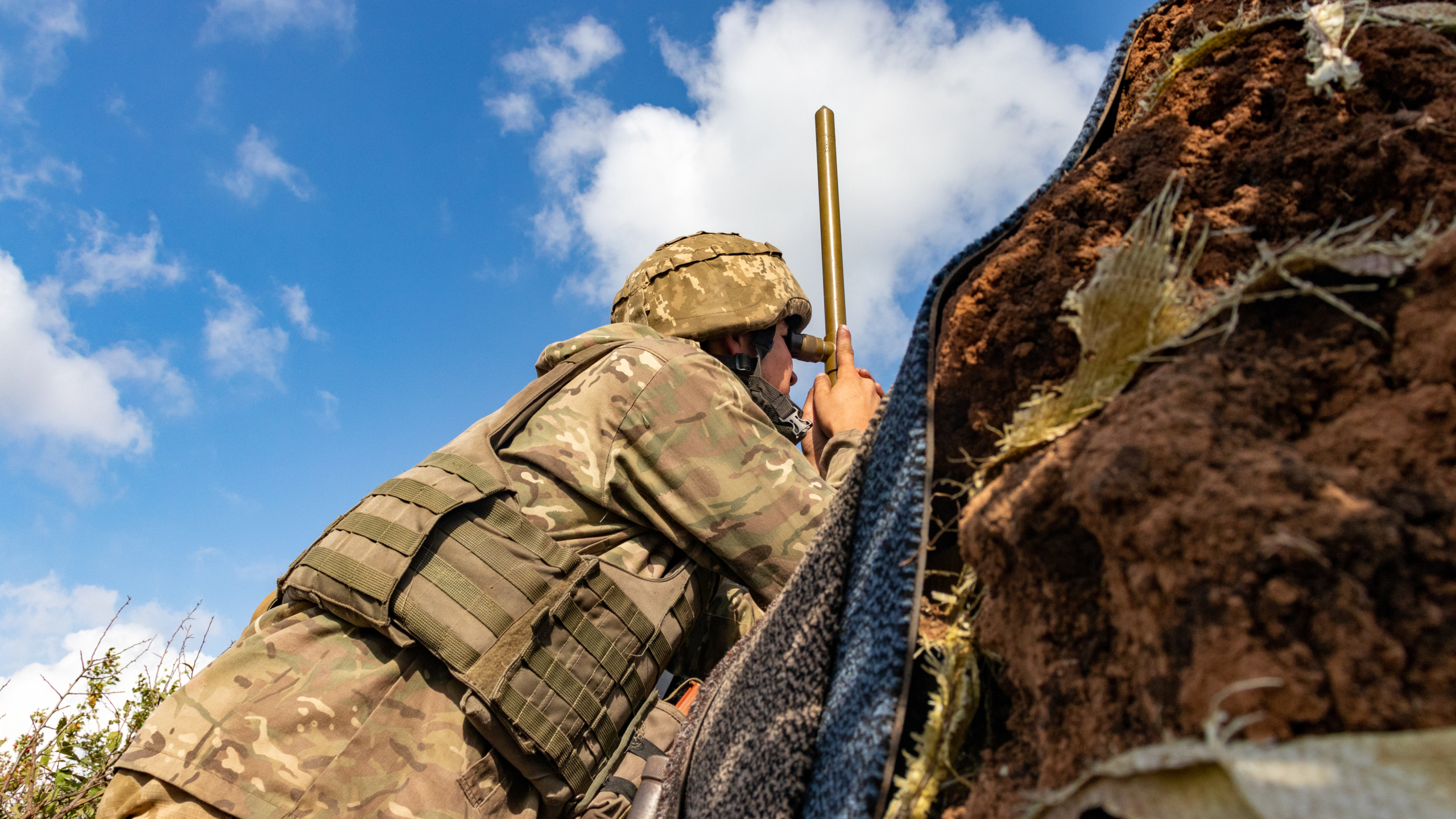 Diya.City residents have already paid 1.3 billion rubles in taxes to the budget
Of these 1.3₴ billion in taxes, more than ₴57 million are military taxes, which are an important contribution to our common victory.
At the end of March, the government simplified the conditions for entry and obtaining the status of a Diya.City resident for IT companies during martial law – they canceled the criteria for the number of employees, average salary, as well as a compliance report and an independent audit report.
Now companies whose main line of work is hosting and cloud data centers, products for the defense, industrial and household sectors, as well as international payment systems can join Diya.City. Actually, it is reported that 13 companies have already joined the space for new activities, including Ajax Systems Manufacturing, De Novo, GigaCloud, TAS link, Softjourn and others.
"Дія.City"
Launch of "Дія.City"

Diya.City is a special legal regime for the IT industry, including a special taxation and employment scheme for IT specialists, as well as special preferences for resident companies. It is based on several laws, namely: the framework "On stimulating the development of the digital economy in Ukraine" No. 1667-IX, as well as the tax "On making changes to the Tax Code of Ukraine and other laws of Ukraine on stimulating the development of the digital economy in Ukraine" No. 1946 -IX. took place on February 8, 2022. As of March 15, more than 100 Ukrainian and international IT companies become residents of Diya.City. You can apply for residency in "Дія.City" and find out the conditions on the official website of the project, and get advice on this link.
Before the start of the war in the Ministry of Digital predictedthat thanks to Diya.City, the growth rate of the IT industry can double to 40-50% per year, and the income of the IT industry in Ukraine by 2025 can grow from the current $6 billion to $16.5-$17 billion. At the same time, the number of jobs in the industry may increase to 450 thousand, and the IT industry will be able to reach 10% of the country's GDP (now the share is about 3.7-4.2%).
---