Shares of Japanese automakers Toyota and Subaru plunged after they announced recalls of the bZ4X and Solterra electric vehicles built on a single platform, which became the debut for both companies. Loose hub bolts can cause unforeseen wheel release, which is why owners of cars just two months old have been asked not to drive at all.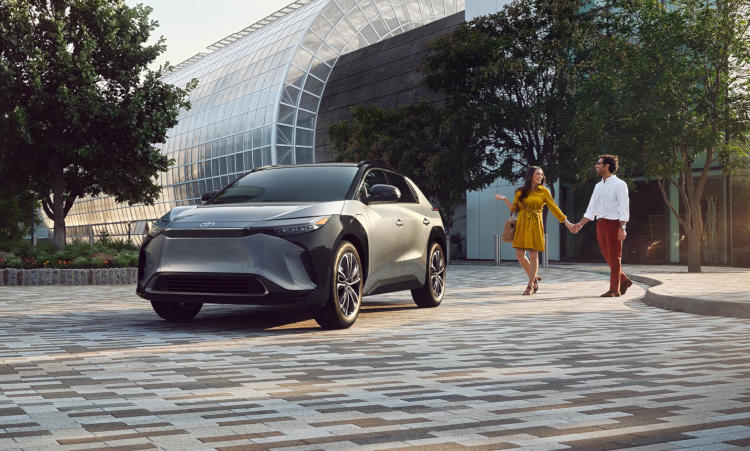 The recall exacerbated the problems of both auto brands, especially Toyota, which has been forced to cut production over the past year due to a shortage of chips, as well as to resist pressure from investors unhappy with the belated appearance of electric models. The Japanese auto giant was once a favorite auto brand with environmentalists for making the Prius hybrid popular around the world, but the praise was followed by criticism due to the lack of plans to phase out the internal combustion engine – the company argued its position by the need to have different offers for different markets and customers. .
The quick recall of the long-awaited electric car really hit the reputation of both companies involved in the development: Subaru shares, which lost up to 5% in trading, stopped at -2.8%, while Toyota assets lost 0.7%. The problem came to light when the machines were brought to the US and the new owners subjected them to aggressive testing. Fortunately, at the moment there have been no reports of accidents caused by the defect. Toyota and Subaru have not yet made a decision on the timing of the problem, as its cause has not yet been determined. At the same time, according to Toyota, the recall did not affect all instances of the model.
If you notice an error, select it with the mouse and press CTRL + ENTER.