Publisher Sega and developers from Creative Assembly shared details upcoming alpha testing of their multiplayer sci-fi shooter HYENAS.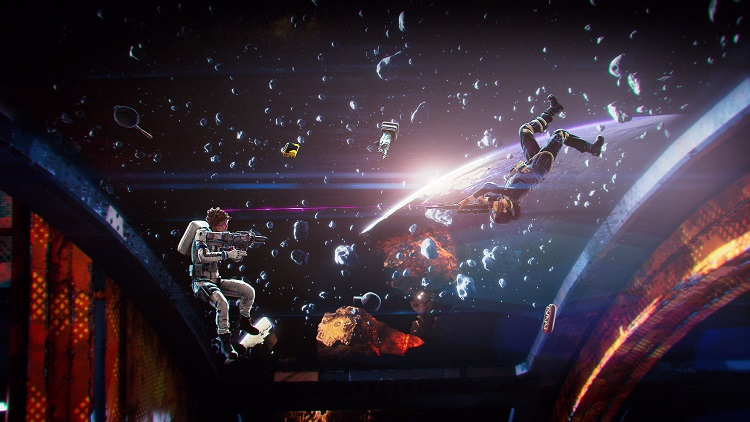 As it became known, the upcoming tests will be the first (but not the last) for HYENAS and will be held on PC (Steam) in North America and Europe (Russia is not on the list). Further stages will cover more regions and platforms.
To become part of the "alpha", you need to create a Creative Assembly account or log in to an existing one (you can link it to your Steam), submit application and, if approved, sign a non-disclosure agreement.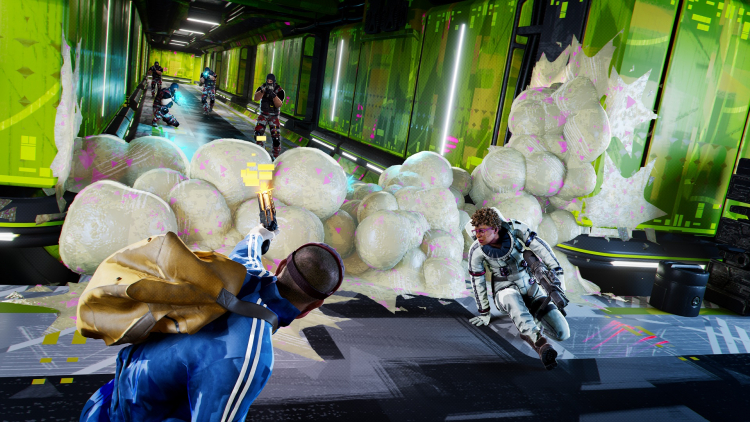 The developers also revealed the system requirements of the alpha version. Now they are quite high, because the process of optimizing the game is still in progress: "If your PC is more than five years old, you most likely won't be able to run HYENAS".
Minimum Requirements
OS: Windows 7;
Processor: quad-core, 2.5 GHz;
video memory: 5 GB;
RAM: 10 GB;
DirectX version: 12;
storage space: 31 GB.
Recommended Requirements
OS: Windows 10 (64 bit);
Processor: Any 6th Generation Intel or AMD Ryzen 1000 Series
graphics card: NVIDIA GeForce GTX 1660, AMD Radeon RX 5600 XT or AMD Radeon RX Vega 56;
video memory: 6 GB;
RAM: 16 GB;
DirectX version: 12;
storage space: 31 GB.
The release of HYENAS is expected in 2023 on PC (Steam, Epic Games Store), PS4, PS5, Xbox One, Xbox Series X and S. Players in the role of robbers (those same hyenas) will have to steal artifacts of the earth's pop culture from the Martian rich.
If you notice an error, select it with the mouse and press CTRL + ENTER.