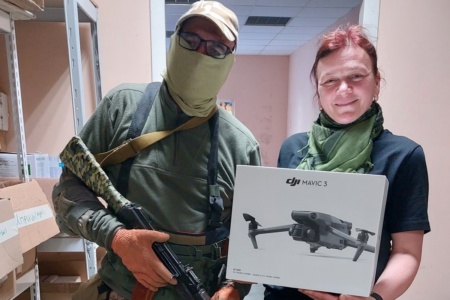 As part of the military assistance project, thanks to the readers of MC.today, ITC.UA and Highload, we managed to collect UAH 894,000.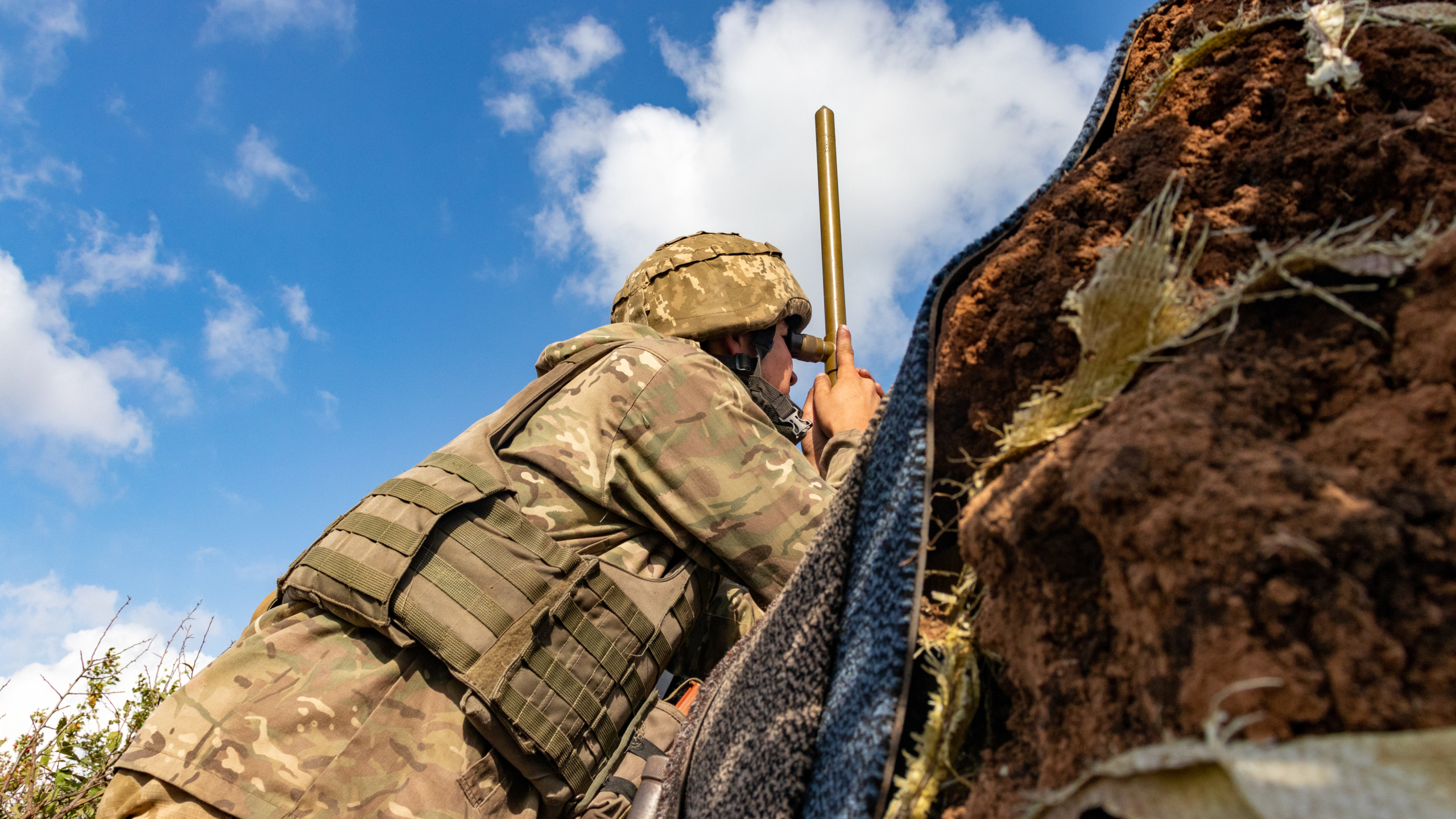 Earlier, the editors wrote about the successful closure of two public gatherings – for the purchase of thermal imagers for the 29th separate rifle battalion of the Armed Forces of Ukraine and a pickup truck for the 115th brigade, which was located in the east. For all the time, readers of publications have collected 894 thousand UAH. We are grateful to each and every one who joined this noble cause.
We report on each closed collection.
Collection for equipment of the 3rd separate battalion of the UDA in the Zaporozhye region
The collection for equipment for the 3rd separate battalion of the UDA was announced on April 6 and closed on May 17 – they managed to collect 327,083 UAH.
Purchased with these funds:
UAH 76,200 — DJI Mavic 3 quadcopter; UAH 1,200 – a memory card for it, SanDisk Extreme PRO 128 Gb; UAH 12,233 — smartphone Samsung Galaxy A52 4/128 Gb; UAH 177,455 — DJI Mavic 3 Cine Premium Combo quadcopter; UAH 1,077 — Nova Poshta services for the delivery of a second drone; UAH 47,185 — 5 batteries for DJI Mavic 3 drones; UAH 8,744 — 10 packs of propellers for DJI Mavic 3 drones.
About 3 thousand hryvnia, which remained on the account, is planned to be spent on topical issues (for example, summer shoes or the next collection).
Special thanks to the reader ITC.ua Maxim Virchenkowho gave the smartphone to the battalion.
Fee for thermal imagers for rescuers of Mykolaiv and Kharkiv regions
Thanks to caring readers, we managed to collect 25,637 UAH. This amount was spent on the purchase of one of the thermal imagers, for which the Foundation for Educational Initiatives raises funds. The thermal imager has already been handed over to rescuers and with its help it is possible to find people under the rubble.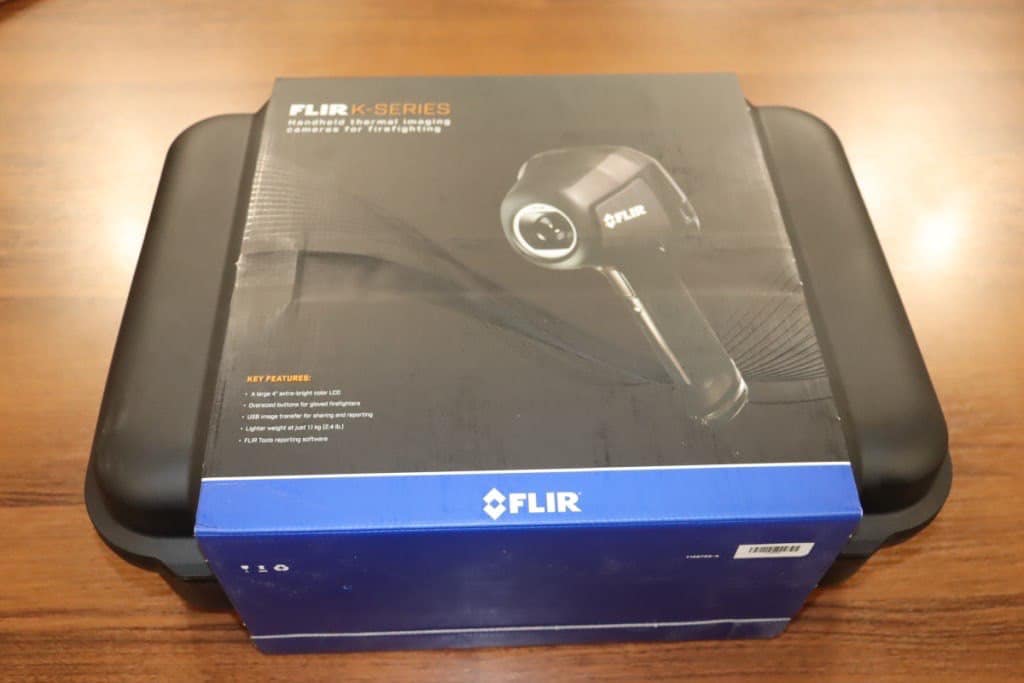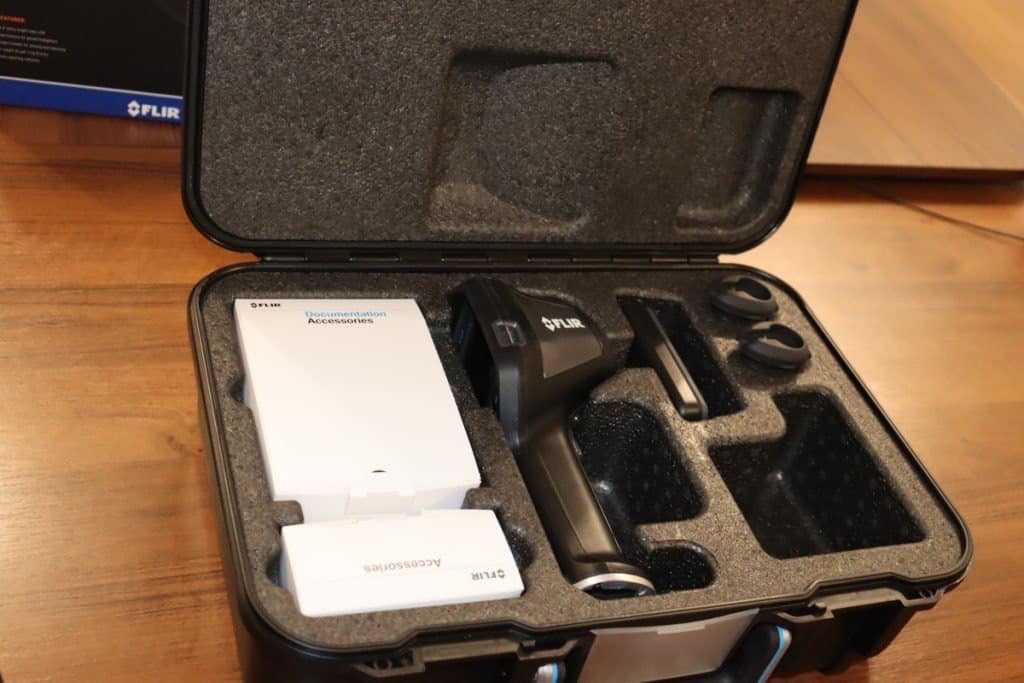 Collection for medicines and occlusive dressings for the battalion "Legion of Freedom"
The collection was closed in 4 days, having collected 63,170 UAH for the "Legion of Freedom", which are fighting in the east. The funds were spent on occlusive dressings and medicines Bifren and Atropine.
Gathering on a quadcopter for the 110 troop brigade
Through the joint efforts of caring readers, it was possible to collect UAH 115,230 in a week for the DJI Mavic 3 quadrocopter, which is already helping our military on the front lines.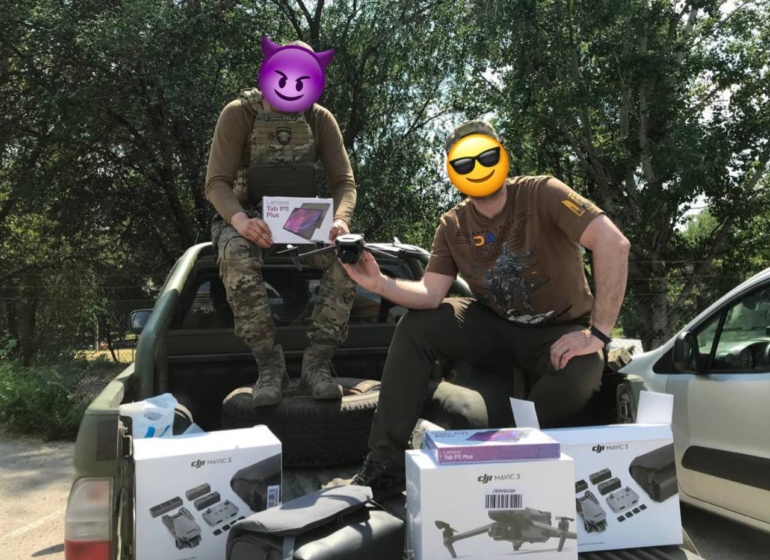 At this moment, two collections are open: for an aircraft for the Air Force of the Armed Forces of Ukraine and for equipment for the 113th brigade, which is fighting in the Kharkiv region. Support initiatives to bring our victory closer!
---