When AMD first introduced the first generation EYC processors to the market, it set itself rather modest goals for market share: up to 5-6% by the end of 2018 and more than 10% in the next year and a half. Having overcome these milestones, she abandoned further forecasting, but did not rule out that she would break the historical record, which corresponded to 26% of the market in the middle of the first decade of this century.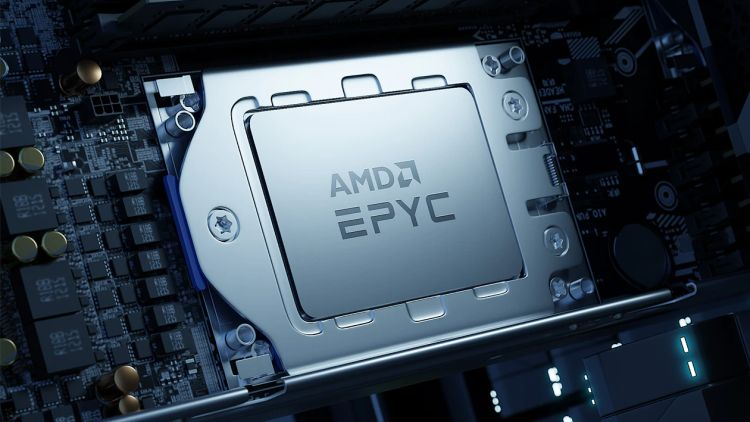 Experts JPMorgan after polling executives from companies that are AMD's major customers in the server segment, they took it upon themselves to say that this year it has managed to capture 20% of the server processor market, and it will take only a few years to double this share. At least in the short term, AMD can safely count on a share of 30%, according to experts.
They also added that AMD's server processor revenue quadrupled in the previous two years, up 120% in the previous year alone. The introduction of new EPYC Genoa processors to the market after the fourth quarter of this year will further strengthen AMD's position, as Intel is still having difficulty increasing mass shipments of competing Sapphire Rapids processors. Joining AMD companies Xilinx and Pensando only increases the chances of success for the former, as summarized by JPMorgan experts.
If you notice an error, select it with the mouse and press CTRL + ENTER.