Analysts at Digiconomist reportedthat consumption electricity for Bitcoin mining dropped significantly after June 11, when the cost of this cryptocurrency went down sharply and eventually fell below $20,000 per coin. To date, energy consumption for bitcoin mining has fallen by a third, and in general, networks for mining cryptocurrencies have begun to consume 50% less electricity for their needs.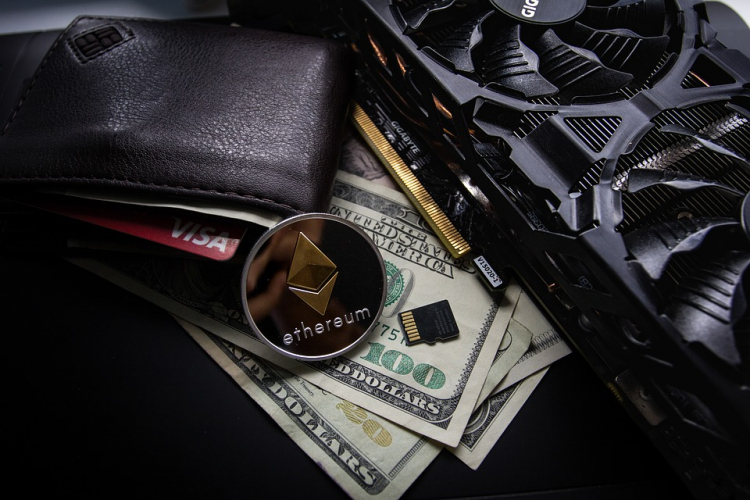 In terms of numbers, since June 11, the bitcoin mining network has reduced consumption to 131 TWh per year. Even after a one-third decrease, the level of energy costs for bitcoin mining remains equal to the electricity consumption of a country like Argentina. Another comparison is even more striking: one bitcoin transaction consumes as much electricity as the average American household consumes in 50 days.
Electricity consumption for Ethereum mining has fallen even further, from a peak of 94 TWh per year to 46 TWh per year, or Qatar's annual consumption. In both cases, the reason for the decrease in electricity consumption was the fall in the value of these digital assets. Mining has ceased to be profitable on old equipment, in places with poor cooling (requiring intensive air conditioning) and in countries with high electricity costs.
The consequence of the crisis in the cryptocurrency market was the active sale of old equipment from specialized mining platforms to conventional video cards. On the one hand, gamers benefit from this, getting the opportunity to purchase video cards at a reasonable price. On the other hand, the operation of video cards in the round-the-clock mining mode clearly did not add to their life span and the failure of the chips in such instances will occur sooner rather than later.
Finally, problems with crypto exchanges and companies servicing cryptocurrencies led to a decrease in the intensity of mining and, accordingly, consumption. For example, a notable player in this sector – the Celsius exchange – has suspended transfers and issuance of money. "due to unfavorable market conditions". This caused a domino effect and other companies followed suit. While we are talking about freezing activities, something worse could happen. However, this does not prevent you from catching fish in troubled waters. There will always be larger players who, at the time of the crisis, will buy up small ones, which, for example, Alameda Ventures did by buying Voyager and BlockFi.
If you notice an error, select it with the mouse and press CTRL + ENTER.