Chinese publisher and developer 4399 has announced a closed beta testing of the global version of the 4X strategy Era of Conquest. Participants will be able to try out the game in mid-July. By the way, this shareware strategy became a hit in China and ranked first in terms of downloads.
In Era of Conquest, players take on the role of a fallen lord who wants to regain his former glory. To do this, you need to build your own empire and prudently manage it, invoking historical legends, creating elite troops and forming alliances. In PvP battles, online players will be able to control their troops, while in offline battles, soldiers will move and attack automatically. The developers promise large-scale battles in which up to 6,000 warriors can participate, and the lack of the ability to purchase resources that help pumping.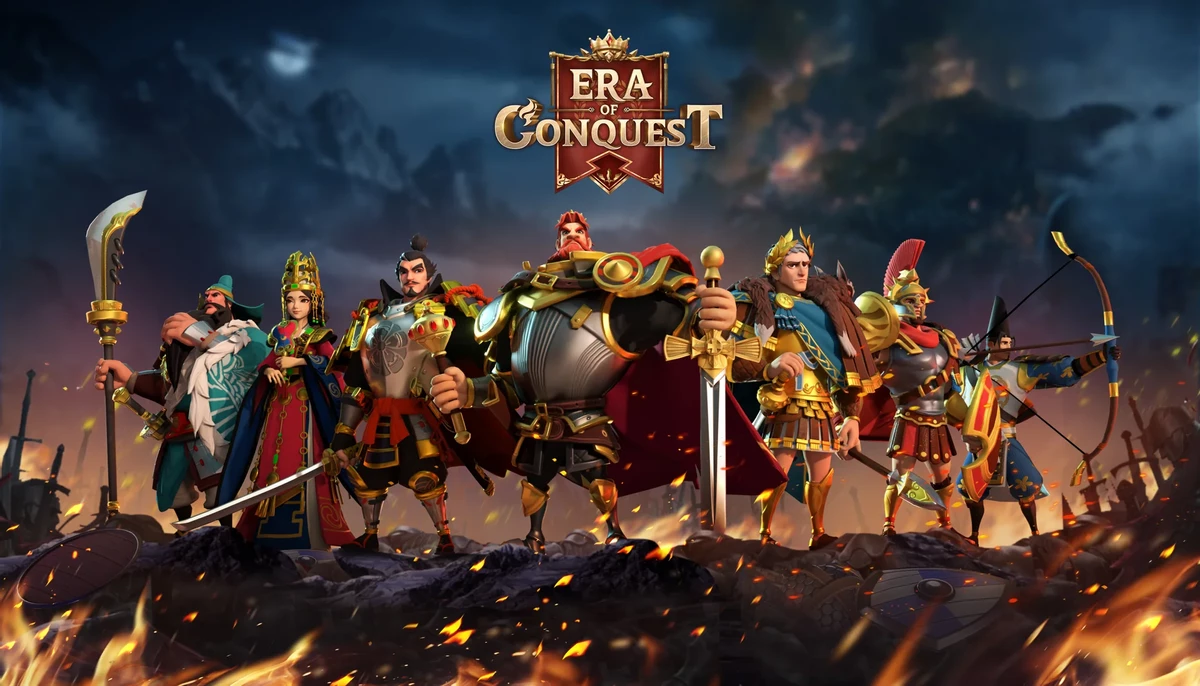 Era of Conquest will release sometime this year on PC, Android and iOS mobile platforms.