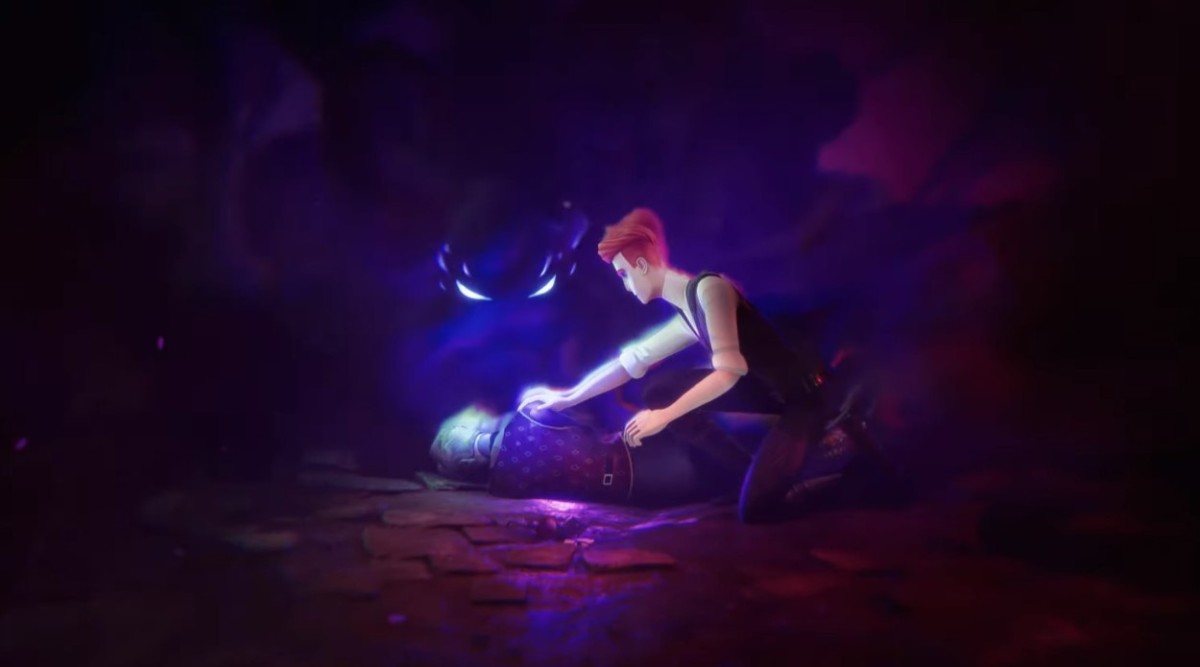 At the beginning of the summer, Microsoft announced an adventure game with elements of a detective called The Last Case of Benedict Fox. Its release will take place next year on the Xbox Series X / S and computers. Today, her first gameplay video was posted.
This project was inspired by the works of the famous writer Howard Lovecraft. It is a 2D metroidvania with platforming mechanics, where you have to investigate the murder of a young family and the disappearance of a child.
At the same time, the main character is not an ordinary detective – a demon has settled inside him, which he will have to constantly keep under control, sometimes using his strength to solve the most difficult tasks.