At a meeting of the working group in the State Duma with the participation of business representatives, it was decided to remove from the amendments to the law "On Personal Data" currently being discussed in the State Duma, the requirement for continuous connection to the system for detecting, preventing and eliminating the consequences of computer attacks (GosSOPKA) of all personal data operators . How informs "Kommersant", it was also proposed to simplify the interaction between business and Roskomnadzor for the cross-border transfer of personal information of citizens.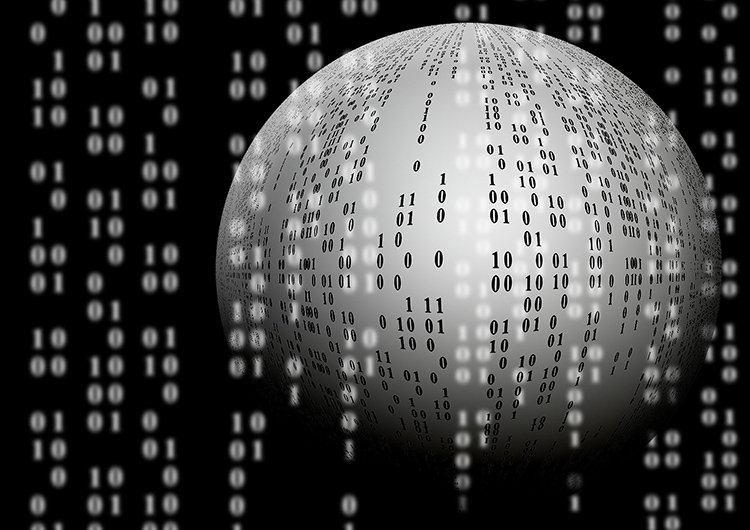 On June 23, the head of the information policy committee, Alexander Khinshtein, promised at a meeting of the working group in the State Duma that the amendments to the draft law "On Personal Data" would be finalized taking into account business proposals. According to him, the provisions of the bill related to cross-border data transfer will come into force from March 2023, although it was previously assumed that the document would take effect 10 days after publication.
The deputy added that after making changes to the document, businesses will need to notify Roskomnadzor of cross-border data transfer only during the first interaction with a new country for themselves. If this country provides adequate protection of the rights of data subjects (it is included in the list of the same name by Roskomnadzor) or has supported the Council of Europe Convention on the Protection of Individuals in the Processing of Personal Data, then it will not be possible to wait for a response from the department. Otherwise, it will be necessary to wait for the consideration of the appeal by Roskomnadzor. According to Khinshtein, the reduction of the term for consideration of the appeal from 30 to 10 days is now being discussed.
As the head of the Internet Research Institute Karen Ghazaryan noted, the introduction of the above amendments to the bill will greatly simplify the implementation of the law by large businesses, although the financial and administrative burden on medium and small businesses will remain significant.
If you notice an error, select it with the mouse and press CTRL + ENTER.