It is assumed that the problem may be in the Denuvo system.
It is assumed that the problem may be in the Denuvo system.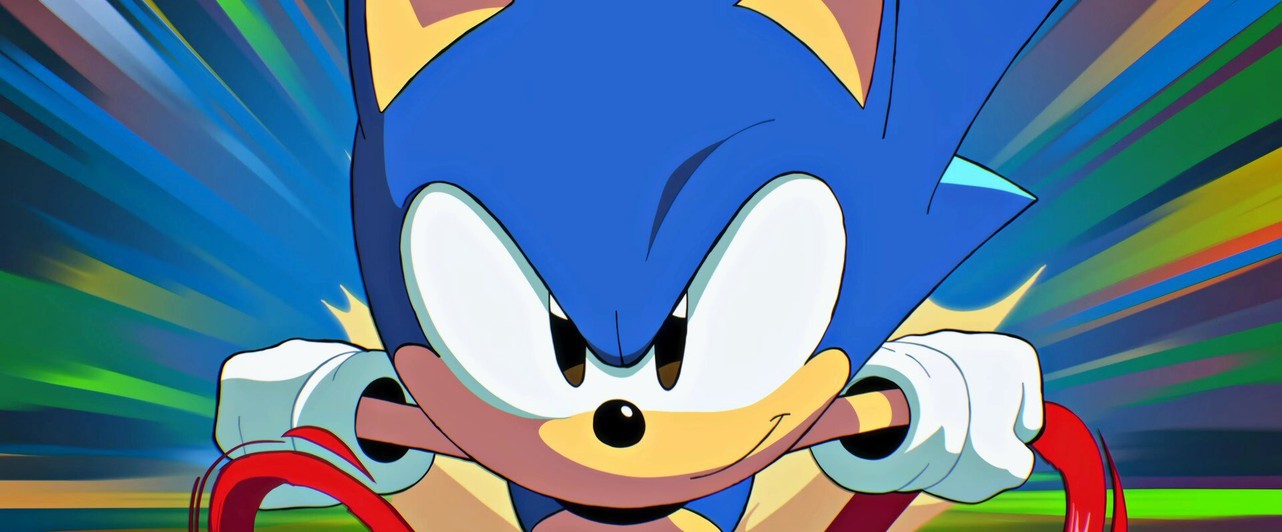 At the end of June, Sonic Origins, a collection of remastered retro games about the adventures of Sonic and his friends, was released on PC. Now the collection has mixed reviews on Steam, players are actively complaining about the optimization.
Although the visuals of the games from Sonic Origins have changed minimally, retro projects put a serious strain on modern PCs. In fact, some players complain, retro games can bog down pretty fast systems.
The load distribution looks rather strange. At the start of Sonic Origins and for the first time after launch, the collection can use the CPU very heavily, bringing the load to 90%. It can then put just as much stress on the GPU.
Some of the reviewers on Steam have Sonic Origins showing very low frame rates. Worst of all, the players write, the collection for some reason works in the menu; sometimes the picture looks blurry, but for some reason this is repaired by disabling anti-aliasing.
Players believe that performance problems – at least with the load on the CPU – may be caused by the Denuvo system built into the remaster collection. The developers of Sonic Origins have not yet responded to player complaints.