Edition Financial Times spoke about the massive relocation of Russian IT specialists to the countries of South America. In this region, they find new opportunities for their business to grow and enter the international market. There is even an opinion about a new wave of emigration.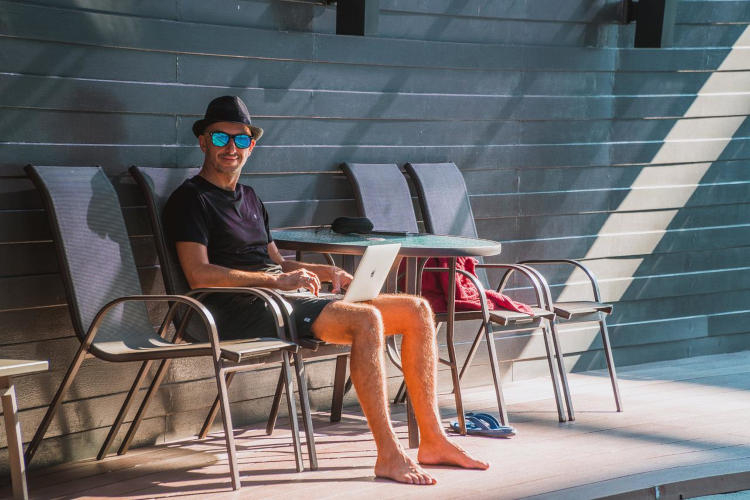 The first interlocutor of the FT was 39-year-old Maxim Artushenkov, who moved to Argentine Buenos Aires three months ago with his wife and newborn son. He says that mainly IT specialists and entrepreneurs are moving to South America, whose business has just begun to enter the international level, but suddenly ran into Western sanctions, which greatly complicate foreign trade operations for Russians.
Latin America attracts people from Russia with comfortable conditions for doing business and a calm attitude to current geopolitical events. It is difficult to assess the scale of the Russians' move to the region: local countries do not keep direct statistics, classifying Russia as "other countries", and the Russian embassies declined to comment.
Columbia University ICESI professor Vladimir Ruvinsky considers the fact of the "new wave" of emigration, which began back in 2020, to be indisputable. He noted that South America is now the only continent with all countries of which there are agreements on visa-free entry for Russian citizens, and extending the standard 90-day stay also usually does not cause difficulties.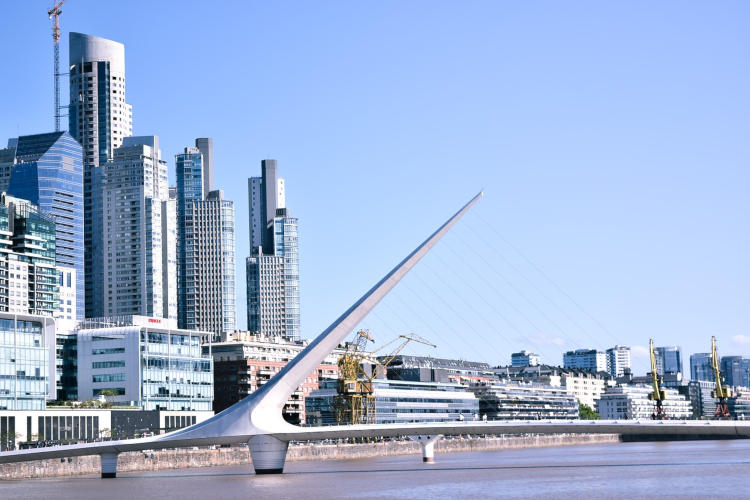 Konstantin Rodchenko, 42, has already met about 30 Russians in a co-working space in Mexico City, where he comes to solve work issues for his firm LoyalMe, which specializes in software development and consulting. Konstantin considers the local conjuncture to be "incredibly attractive" for startups: "Latin America is less polished and predictable – kind of like what we're used to at home". At the same time, the level of technology development in the region is several years behind the Russian one, which means that there is a high demand for engineers here. The region has also proven to be a large market for software, with local residents actively using social media.
The manager of one of the Dubai investment companies, Alexei Solovyov, said that since the beginning of March he had received 40 requests from Russian entrepreneurs who wanted to move to South America – and these are not beginners, but venerable players who have already got on their feet. In his opinion, a Russian technological hub is already being formed in the region.
If you notice an error, select it with the mouse and press CTRL + ENTER.