The CEO of GlobalFoundries, the world's fourth-largest contract chipmaker, is fond of repeating that by the end of the decade, the semiconductor market will double to a trillion US dollars. He is also convinced that in order to overcome the shortage of components, a comparable amount must be invested in their production.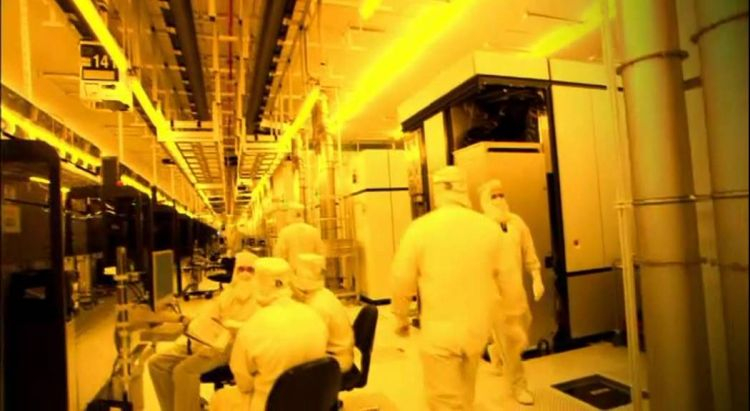 Current considerations Tom Caulfield, as reported by Seeking Alpha, this week shared with the audience of the TV channel CNBC. The global expansion of semiconductor production, according to the head of GlobalFoundries, will continue without regard to possible macroeconomic difficulties such as the "bottlenecks" currently observed in the supply chains of components. All problems will be solved sooner or later, according to Caulfield, and chip production will continue to grow.
By 2024, the company will increase its own production capacity by 60% compared to 2020 levels. Already, GlobalFoundries has orders for two years in advance; it is not afraid of a possible decrease in demand in certain market segments. Firstly, demand is now falling in the segment of PCs and budget smartphones, and it is weakly dependent on them. Secondly, any modest demand gaps in one direction can be offset by others, since global demand still exceeds supply by 20%.
If you notice an error, select it with the mouse and press CTRL + ENTER.