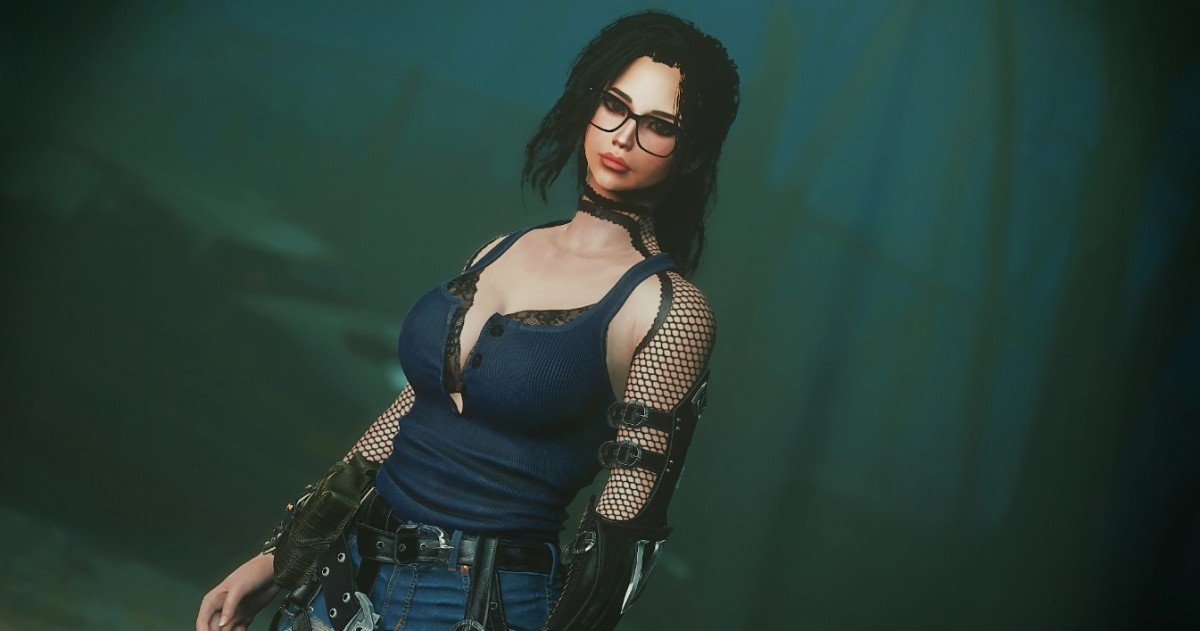 A new trailer for a major modification has appeared on the Internet Fallout London, which revealed the timing of its release. It will be possible to play this fan project next year. Recall that it is based on the 4th numbered part and allows players to go to post-apocalyptic London.
Fans are waiting for a completely new region with its own unique locations, characters and factions. The latter, by the way, will be seven. All of them will differ from each other in the main goals, behavior, quests and equipment. The main character will be able to join almost any group.
On the published footage you can see the city streets, some characters, clashes with enemies and underground catacombs. Trains still run around London. Perhaps they can be used to quickly move around the city.