Nvidia's plans to release an entry-level GeForce GTX 1630 video card became known back in the spring. According to the latest information, the new product will hit store shelves this Tuesday, June 28th. Among the first to present their own version of the 3D accelerator is the Chinese company Colorful, which has prepared the BattleAx model for release.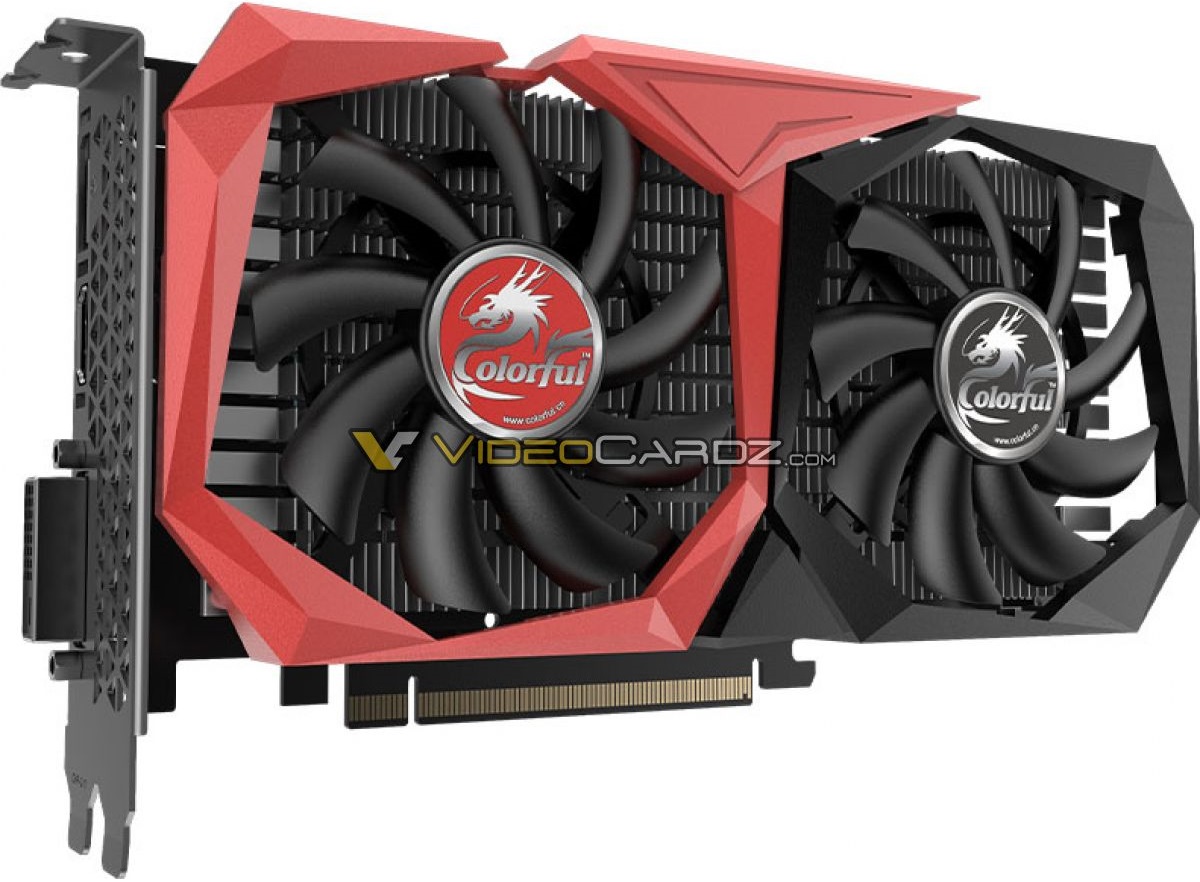 The basis of the GeForce GTX 1630 was the 12nm TU117 GPU (Turing architecture), familiar from the desktop GeForce GTX 1650, as well as several mobile video cards. The arsenal of new items consists of 512 CUDA cores, a 64-bit memory bus and four gigabytes of GDDR6 with an effective frequency of 12 GHz. The bandwidth of the video buffer is 96 GB / s, and the TGP passport level is 75 watts.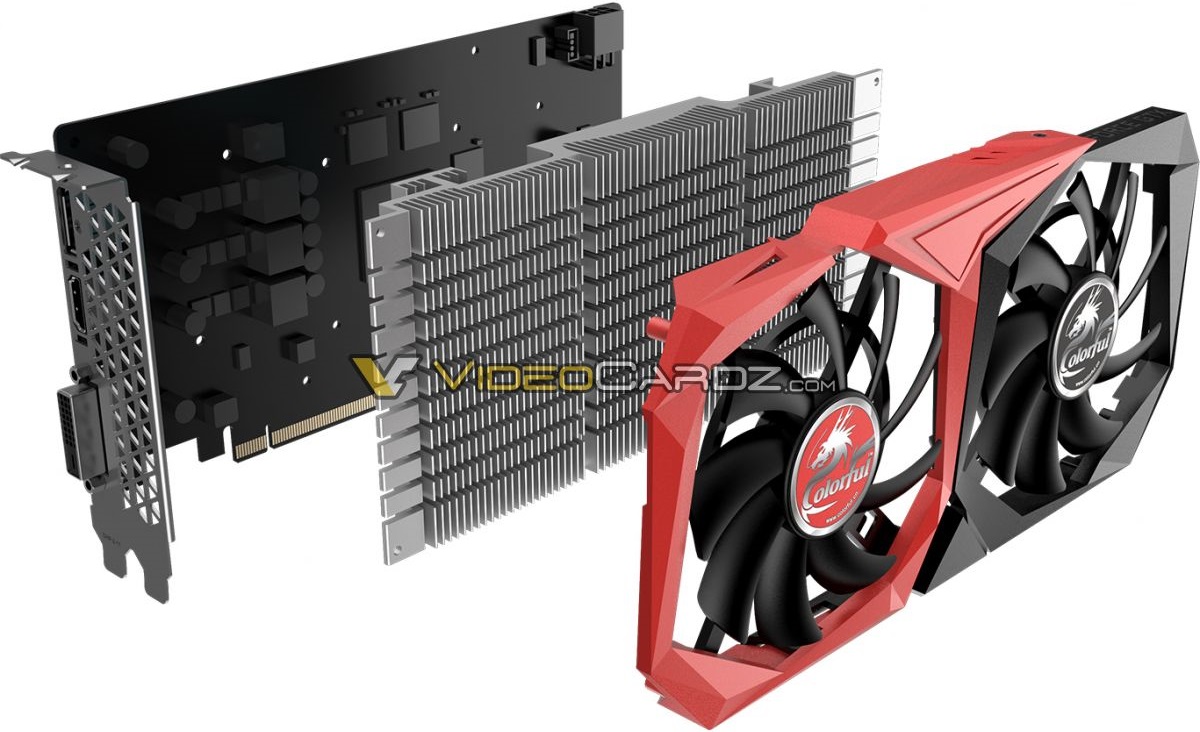 The Colorful GeForce GTX 1630 BattleAx is equipped with a dual-slot cooling system with an aluminum radiator and a pair of ~80mm fans. A 6-pin auxiliary power connector is soldered at the end of the video card. To display the image, you can use the DVI, HDMI and DisplayPort connectors.
The recommended price of the GeForce GTX 1630 graphics card, unfortunately, remains unknown. If you believe Chinese retailers, you will have to shell out about 1,000 yuan (equivalent to $ 150) for it.
Source:
video cardz